Raj Kundra's Viaan Industries launches new 'Spot the Ball' real money game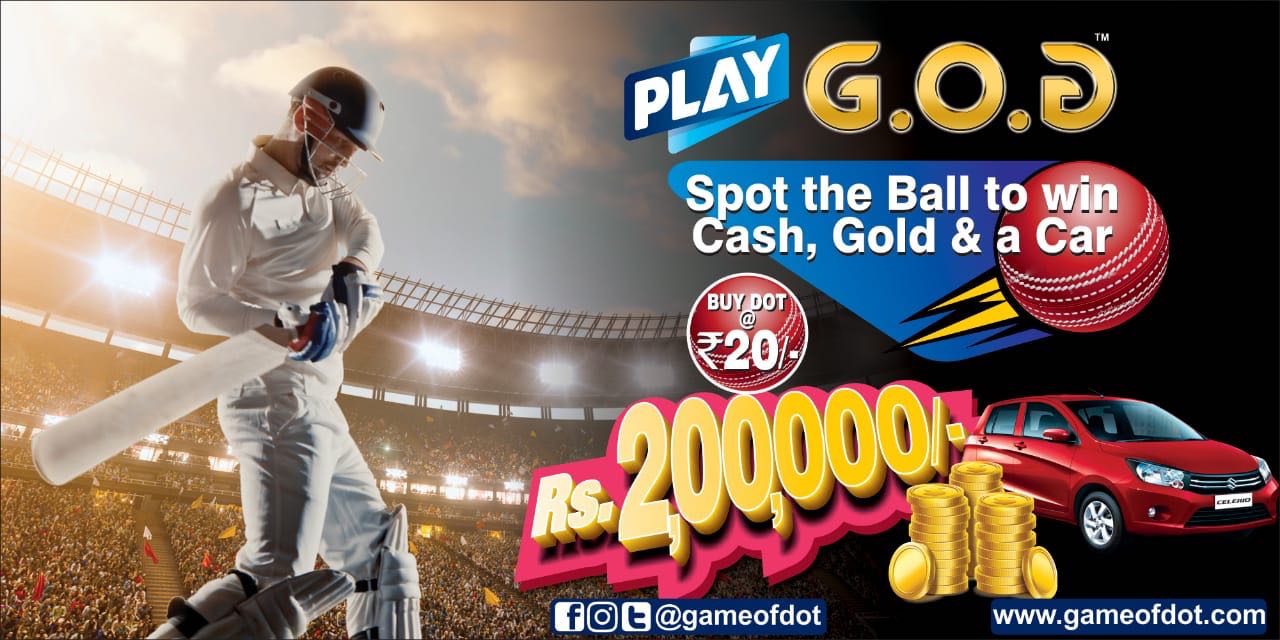 Raj Kundra and Shilpa Shetty promoted Viaan Industries has launched a new 'Game of Dot' (GOD), a real money skill-based game, where players have to spot the position of the ball in an imaginary picture of a batsman playing cricket.
Kundra took to Twitter and Instagram to make the announcement and posted: 'A new game launched from our gaming company Viaan Industries called GOD. Super fun to play and you can win lakhs.'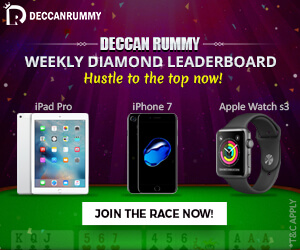 GOD, which is improvised from various 'spot the ball' contests that are popular in airport arenas. The game allows players to buy packages of 1, 5, 11 or 28 dots from Rs. 20/- onwards. The game lures players with assured prizes such as Rs. 2 lakh cash, car and gold.
The company has claimed that the game legal since it is based on skill, analysis and logic of the player who has to use his experience and knowledge in guessing the imaginary placement of the ball.
It is understood that the game will be available on a web and app version. Further, the company will also be tying up with lottery shops and mobile recharge vendors in Maharashtra and other states in the country. This will enable the users to play the game at shops or public arenas.
Viaan Industries has started various ventures related to gaming. Apart from GOD, the company has tied up with International Federation of Match Poker (IFMP) to run a televised Match Indian Poker League. The company is also planning to start an Online Team Poker League (OTPL) in various countries including India.
Apart from GOD, Viaan Industries also runs iQLive, a real time quiz app, Aunty Boli Lagao Boli, a reverse auction television show (and reverse auction app/website called Chasebid). Kundra's company also produces various animation games and has announced its intention of foraying into other types of real money skill games.