Silver Heritage Group acquires land in eastern Nepal for second casino resort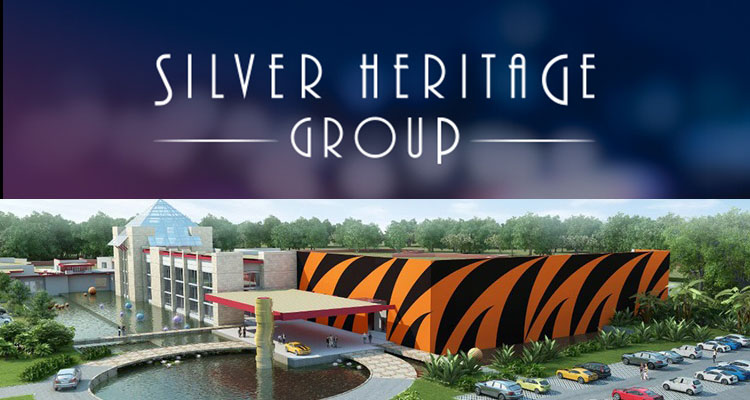 Australia-listed casino operator Silver Heritage Group has announced that it has purchased 7.45 hectares (around 18.4 acres) of land in the Jhapa district of eastern Nepal for its second casino-resort in the Himalayan state, which will be named 'Tiger Palace Resort-Jhapa'.
According to a regulatory filing to the Australian stock exchange, the company noted that it had initially announced in July 2016 to purchase 11.5 hectares of land in Jhapa and made an initial deposit of Nepalese Rupees 104.9 million (US$946,000) in March 2015, and a further deposit of Nepalease Rupees 214.4 million in August 2016.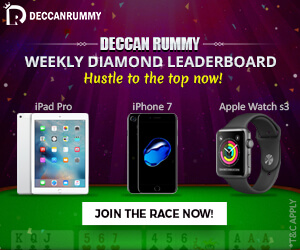 However, the company ran into some trouble funding the remaining purchase price, leading to the agreement to purchase the land expiring on March 31, 2018 and the deposits being forfeited.
The company however stated that after working closely with the vendor in the past few months, it has now completed the acquisition of a reduced parcel of land – measuring at 7.45 hectares, a size similar to that used at its Tiger Palace Resort Bhairahawa project, near Gorakhpur on the Nepal side of the Indo-Nepal border.
The total purchase price including fees and taxes was US$3.2 million. Silver Heritage also confirmed that it was able to acquire the land without any additional funds from the group, and that the purchase has reduced its outstanding liabilities by more than US$536,000.
The company also announced its intention of ramping up operations at the Tiger Palace Bhairahawa resort which is making steady progress in increasing footfalls and revenues.