Silver Heritage starts casino operations in Tiger Palace resort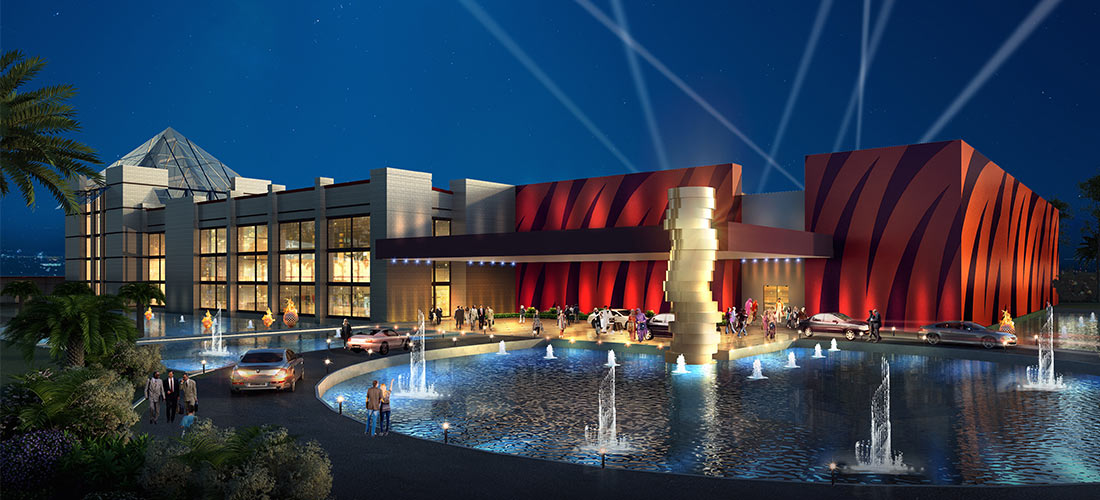 Hong Kong-based and Australian stock exchange listed Silver Heritage Group announced the launch of casino operations at its Tiger Palace integrated resort last week.
In  a regulatory filing to the stock exchange, Silver Heritage Group announced on 28th December, 2017 that its subsidiary, SHL Management Services (KTM) Pvt. Ltd.  has been issued a license for casino operations at the Tiger Palace Resort by the Ministry of Culture, Tourism and Civil Aviation of Nepal.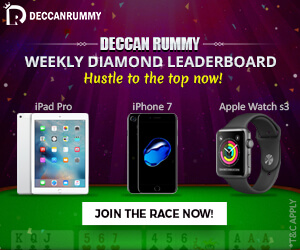 The company added that the Tiger Palace resort and casino is now fully operational and noted that its first major event was scheduled on New Year's eve, i.e. on 31st December, 2017.
Silver Heritage had made an announcement to the stock exchange on 21st December, 2017 that in accordance with the Nepal casino regulations, it had to pay an "initial casino licence fee of NPR20 million (approximately US$194,000), and the casino royalty fee of NPR30 million (approximately US$291,000) for the Nepal fiscal year, which runs from mid-July to mid-July the following year", in order to receive the casino licence.
The integrated resort, touted to be one of South Asia's largest casino resorts is strategically located in the Bhairahawa area of Nepal, near the India border. The resort aims to attract patrons from Uttar Pradesh, Bihar, Delhi, West Bengal, Bangladesh and China, which they believe is an 'untapped market' with huge potential.
A soft launch of the resort's hotel was held on 20th September and the launch of the casino operations, which was scheduled in the last week of November, was delayed due to lack of regulatory approval from Nepalese authorities.
Speaking to GGRAsia, Mike Bolsover, managing director and chief executive of Silver Heritage, said, "The chairman and board of directors of Silver Heritage and I are extraordinarily grateful to everyone who helped bring this vision to life, including the committed and supportive shareholders in Silver Heritage, the citizens and the government of Nepal, and we are humbled by the dedication and support of all of those people involved in designing, developing, building, completing, and finally opening Tiger Palace Resort Bhairahawa."
He further added: "The future is indeed bright for the company and for the people of Nepal and tourism in this country."