9stacks raises additional Rs. 6.55 crores from angels; total funds raised in Series A round is Rs. 27.55 crores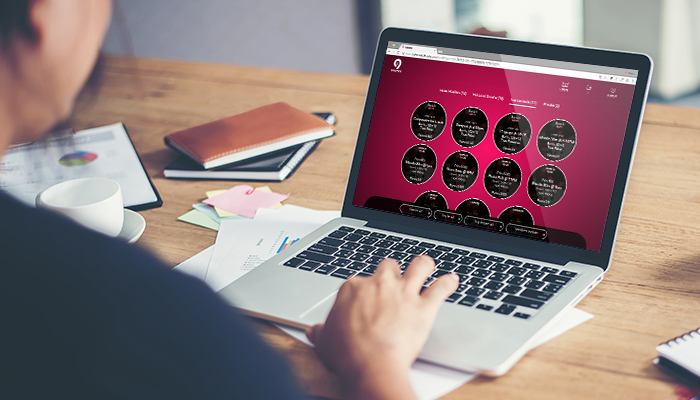 Three days after Glaws had exclusively reported that online poker portal 9stacks has raised Rs. 21 crores (around US$ 3 million) in a Series A funding round led by early stage VC firm WaterBridge Ventures, it has now emerged that around 14 existing angel investors in the company have invested an additional Rs. 6.55 crores in the company as a top up the round to the existing funding round.
The additional investment done by a fresh private placement offer, increases the holding of a few existing angel investors. Like the earlier Series A round, the investment has been done in the form of Series A Compulsorily Convertible Preference Shares (CCPS) in Sparskills Technologies Private Limited, the parent company of 9stacks.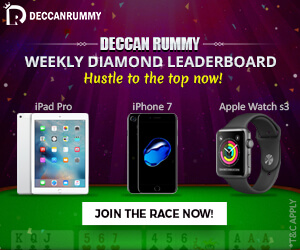 A total of 46,814 CCPS of face value of Rs. 20 each, yielding a dividend of 0.01%  per annum and convertible to equity shares at the option of the shareholder, will be issued to 14 angel investors. The Series A round has been done at a valuation in excess of Rs. 100 crores.
With the completion of this funding round, 9stacks becomes one of the few online gaming companies to have access to institutional funding.