Nazara Technologies likely to acquire real money gaming companies in India and Africa; IPO plans delayed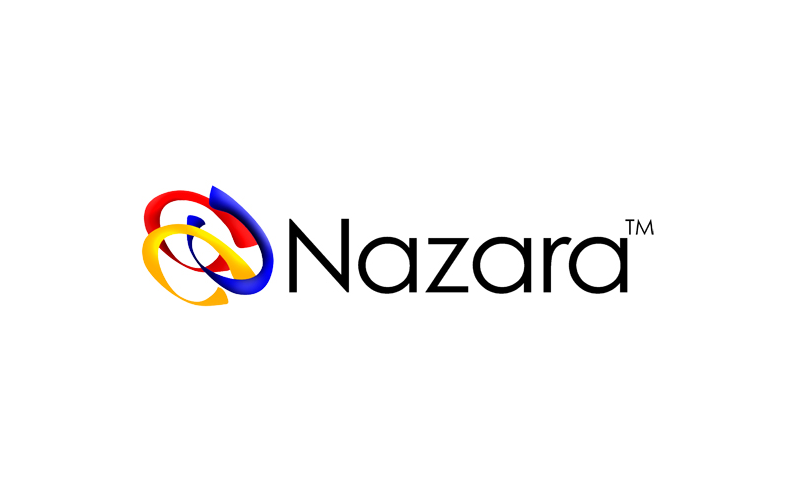 Popular social gaming and e-sports company Nazara Technologies Limited is likely to acquire multiple companies in the real money gaming space in the Indian and African regions, Economic Times reports.
As per press reports, Nazara has earmarked around Rs. 50-75 crores for acquiring real money gaming companies in the two regions where it is the strongest. It is learnt that the company is in late-stage discussions with the target companies and the transactions could be closed as early as end of this month.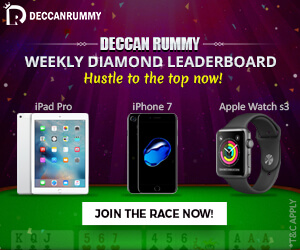 The company has already invested in fantasy sports portal Halaplay and has, in the past, evinced an interest in starting real money card games like poker, teenpatti and rummy. Besides Halaplay, Nazara has also invested in other games and e-sports companies like NODWIN, Mastermind Sports, Moong Labs and Crossgate Solutions.
It is also learnt that Nazara's plans of raising Rs.1,000 crore by getting an exit to its existing investors through an IPO has been delayed and the process is expected to commence only next year despite receiving an approval from SEBI to its Draft Red Herring Prospectus (DRHP), six months ago, in April this year.
Representatives from Nazara Technologies declined to give any response or further details about the mode of the proposed acquisition to Economic Times.