RummyCircle shelves plan to launch horse betting website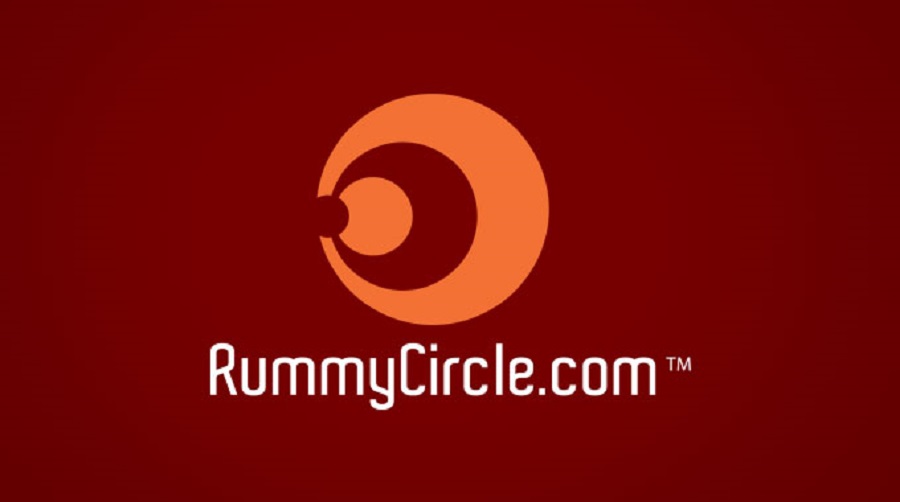 Exclusive Weeks after Glaws exclusively reported that Play Games24x7 Pvt. Ltd., the parent company of leading online rummy website RummyCircle had decided to launch TurfBets.com, a portal where Indian residents can bet real money on International horse races from countries like United Kingdom, USA, France etc.; it has now emerged that the company has temporarily shelved its plans of launching the real money horse racing website.
It is understood that the company was only testing the product and response that it would receive within a closed group of persons. It is further learnt that the company was not prepared or willing to take the risk by launching an innovative website which can potentially attract negative publicity and be misunderstood as a gambling product.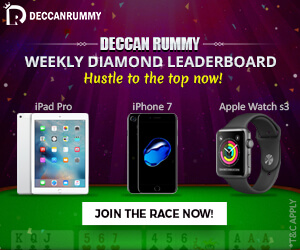 As of 20th September, 2018, the TurfBets website homepage showed that the portal would be launched in the next four days. However, as of today (4th October) the website is taken down and it is shown that the page is not working due to an empty response from the server.
Although the WhoIs records on 20th September indicated that Mumbai-based Play Games24x7 was the owner of the domain 'turfbets.com, it seems that the records have been modified and the WhoIs registry now no longer indicates that the website is owned by Play Games24x7 Pvt. Ltd.
The company has not officially indicated any reasons for discontinuing the website and whether or when it would relaunched. Glaws has reached out Play Games24x7 officials for a response. The story will be updated if and when a response is received.