Preity Zinta bats for legalising betting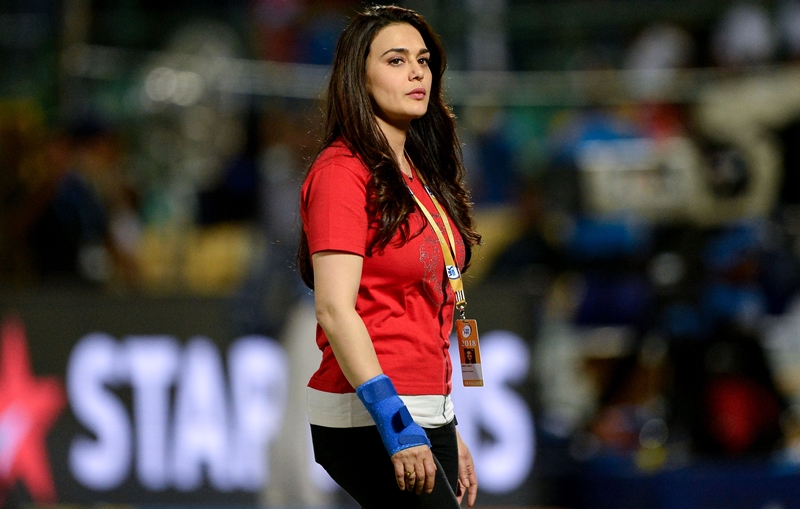 Popular Bollywood actress and co-owner of the Kings XI Punjab franchise in the Indian Premier League (IPL), Preity Zinta, suggested that betting should be legalised as it would be an important source of revenue and curtail corruption and fixing in cricket.
"I think it would be important if the government legalises betting because it will be a good source of revenue and stuff and secondly, we can stop all this crap because how many people can you control. So, that's why I said let's do a random lie detector test, BCCI should just make it part of the policy, it will be amazing. Because of the fear of knowing that I can get caught, that's what you need. You can't police people that much," she is quoted as having said  India Today.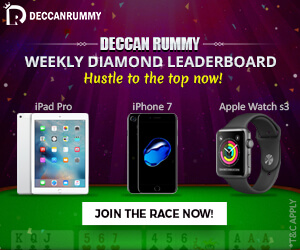 Zinta made the remarks while participating in a fireside chat in the India Today Conclave East 2018 last week. Zinta has advocated legalising and regulating sports betting in her past media appearances as well.
Apart from Zinta, several experts and legal luminaries have also endorsed the idea of legalising betting. However, despite period utterances by prominent personalities, the government has so far shown little interest in discussing the issue at present.