New poker website Pocket52 raises seed funding from Speciale Invest, other investors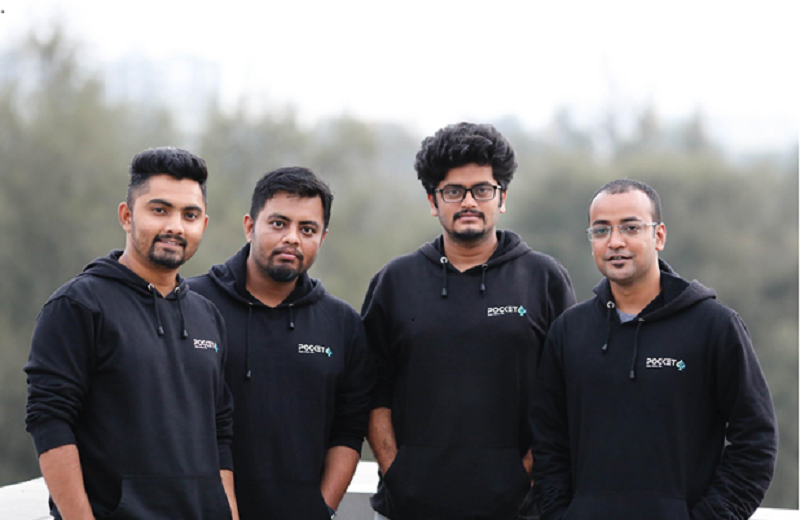 Bengaluru-based poker startup Pocket52 has raised an undisclosed sum in a seed funding round led by early-stage venture capital firm Speciale Invest.
As per the poker company's press release, other investors like poker players Abhigya Sagar and Pranjal Batra also participated in the funding round.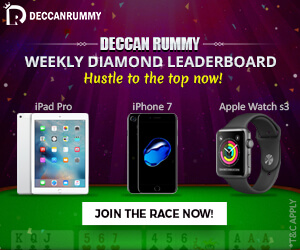 The poker platform, certified by Australian agency iTech labs claims to have a cryptographically secure Random Number Generation (RNG) Certificate, which they call RNG+.
The new poker platform was founded this year by IIT Bombay graduate Nitesh Salvi along with Saurav Suman, Debashish Bhattacharjee and Satyam Verma.
Salvi has previous experience in the startup space and his first edu-tech venture Plancess was acquired by Career Point Group, Kota. Being unsatisfied with the current experience in the online poker space, Salvi came up with the idea of creating Pocket52.  The new startup aims to reconstruct the online poker experience with the help of data and machine learning.
Commenting on the investment, Arjun Rao, General Partner at Speciale Invest noted, "We are excited to support Pocket52 in their vision.  Their vision to bring technological innovations to the Indian online gaming sector. Of course, poker is their first game. They have a strong product differentiation around the game-play. Their integrity levels, fairness and high-quality player engagement, strengthens our confidence in them."
Founder of Speciale Invest, Vishesh Rajaram, added, "The growth rate of the Indian online poker gaming industry is very high. It is a land of opportunities. Pocket52 has taken the technological lead in this space and we are happy to be a part of their growth journey."
Online poker brands such as Adda52 and 9stacks have also raised institutional funding from venture capital firms in the past.