Feature: Canadian Gaming Lawyer Stuart Hoegner speaks on gambling laws in Canada and India's archaic gaming regulations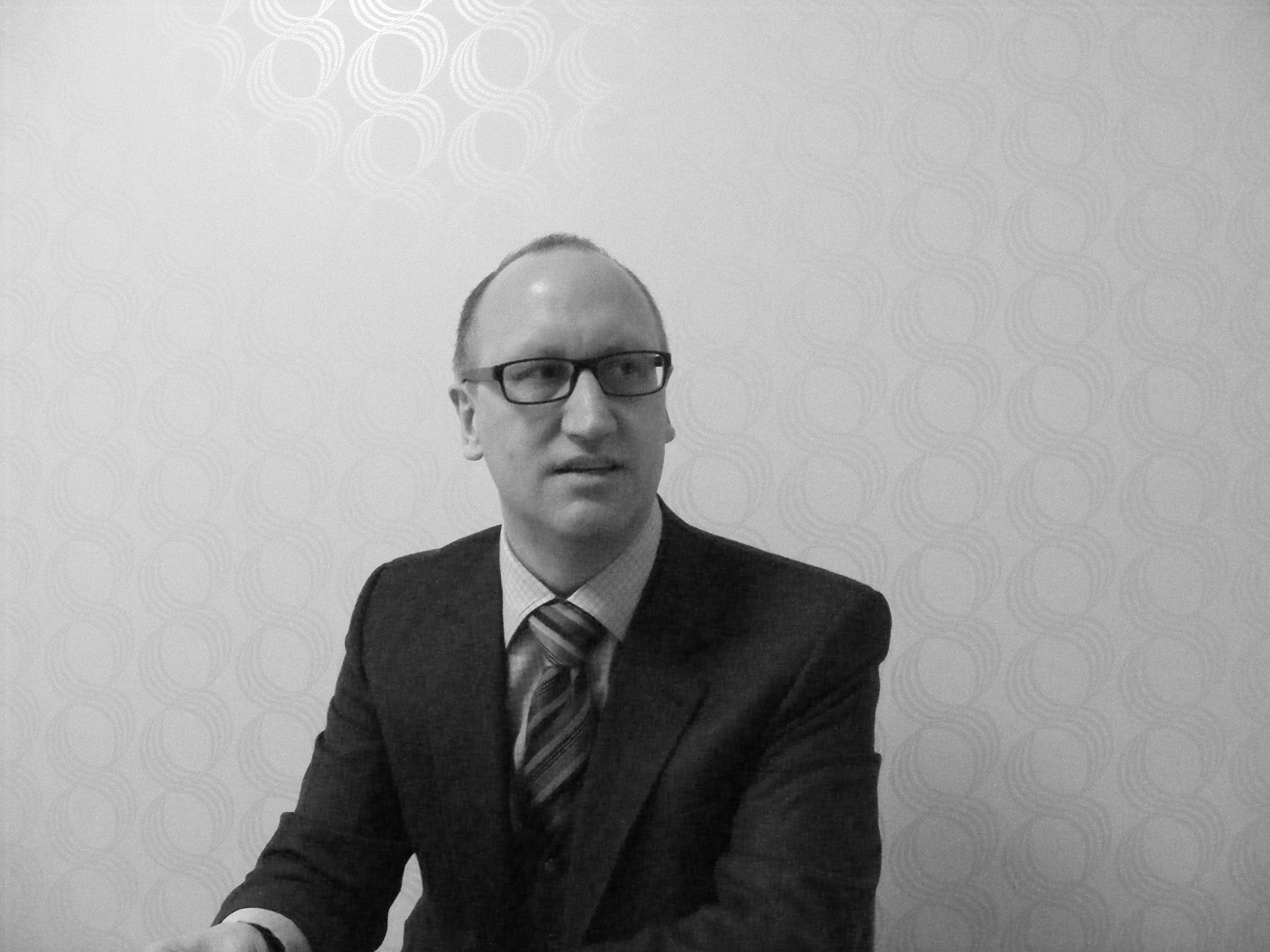 In this exclusive interview we present Mr. Stuart Hoegner, a gaming attorney from Canada. Mr. Hoegner graduated from the Faculty of Law at the University of Toronto in 1996 and is called to the bar in Ontario and Nevada. His clientele includes Internet gaming operators, sports books, land-based casinos, software developers, marketing and advertising companies, poker pros, and social media entrepreneurs. Mr. Hoegner represents a large number of innovative gaming and other businesses in the Bitcoin space and is a regular writer and speaker at various conferences.
In this feature, he gives an overview of gambling regulations in USA and Canada; the changing global gaming environment and future of the Indian gaming industry.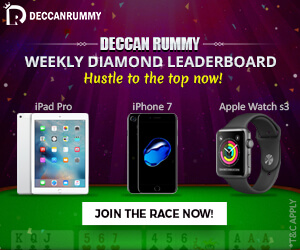 Q. Mr. Hoegner, it is a pleasure to present your interview to our readers.  Could you briefly tell us what got you interested in gaming law and why you chose this area of practice?
Stuart Hoegner (Stu): I was a tax lawyer working in mergers & acquisitions for my first 7 years of practice. I never dreamed of a career in gaming law; being a gaming attorney never occurred to me. I had an interest in poker and in casino games, so when a chance came along for me to join a gaming company in 2006 as in-house counsel—they needed an in-house tax lawyer—I took the opportunity. I have one of the best jobs in the world. The gaming industry (and especially Internet gaming) is filled with interesting personalities and fascinating and emerging legal issues.
Q. India and Canada share the common law heritage. Could you give a brief overview of the Canadian gaming laws and the type of gaming allowed by Canada including state level and federal laws?
Stu: Gaming and betting law in Canada is an area of shared responsibility between the federal and provincial governments. (Like India, Canada is a federation.) The federal government exercises jurisdiction through the Criminal Code and the Competition Act. Generally, conducting a gaming or betting business in Canada is illegal unless it's conducted and managed or licensed by a provincial authority or, possibly, it's regulated by a First Nation.
All of the provinces have provincial lottery corporations that operate or regulate gaming within their borders. In Canada, you'll find everything from entertaining lottery tickets and games to bingo halls, charitable gaming centres, and casino resorts run by major global operators in partnership with the provincial governments.
Federal law in Canada sets out that Internet gaming is to be exclusively conducted and managed by the provincial governments. A number of provincial lottery corporations have already moved into this space, including Quebec and British Columbia. Ontario says it will open the doors on www.playolg.ca soon. The Code does not provide for First Nations in Canada to conduct and manage their own online gaming, but at least one aboriginal community in Canada disagrees with that: the Mohawks of Kahnawake, in Quebec. They regulate Internet gaming and betting from their territory and, to date, several land-based card rooms in their community.
Q. Coming to United States which has seen quite a few regulatory changes in recent times, could you briefly tell us the current legal position as to which states allow brick and mortar casinos and which states allow online gaming? Also do you think a pan-America regulation on online gaming is likely anytime soon?
Stu: Many of the states in the US have a state lottery; only a handful (including Nevada) do not. Most states also have land-based casinos in some form. These range from full commercial casino offerings like in Nevada, New Jersey, and Mississippi to First Nations gaming offerings in Florida, California, and Connecticut. Only two states currently have Internet gaming offered pursuant to state law: Nevada and New Jersey. Nevada has live offerings but New Jersey has none yet. Delaware is in the process of rolling out its own online gaming offerings. Other states are looking at Internet gaming, however.
Q. Indian gaming laws are archaic and urgently require reforms. There have been various debates on legalising betting and other forms of gaming. Your thoughts on the regulatory model that India should follow and any lessons that India can take from the Canadian model of regulating gaming?
Stu: India will have to make its own way on the Internet gaming file, and international comparisons can be difficult. Regulating online gaming and betting will also have to compete with policy-makers' attention with other projects that are urgently needed in India. However, given the size of the Indian betting market and the amount of that market that is underground, I would think that there is an incentive to try to deal with the issue and to regulate and tax the activity.
Q. Tribal areas in India enjoy constitutional protection just as they do in United States. Do you think developing casinos in tribal areas is a feasible option and based on experiences in USA, do you think such an experiment would contribute to economic progress of backward regions?
Stu: Economic development is just one goal in regulating land-based and online gaming. Other objectives (reducing grey market activity and collateral harms, generating tax revenues) should also be considered. I get skeptical when casinos are seen as a panacea for economic regeneration or development goals. That said, a properly conceived and regulated casino offering could generate economic development; there are some good examples of that happening internationally. Some areas in India (Goa and Sikkim) have, I understand, tried introducing gaming with some success. So I suspect that the issue should at least be considered and studied.
Q. Finally, your thoughts on the potential of the Indian gaming industry? Do you think India can emerge as a leading destination for gaming in the near future?
Stu: That would be interesting. It certainly has a population with a passion for betting. The latest estimates I'm aware of peg the Indian gaming and betting market as worth more than $60 Billion. That's an immense market and a huge population, and it would seem there's room for regulated sports betting and casino games across different channels. As someone on the outside but who has worked on gaming projects in India, I think there's huge potential, but the question is whether Indians and their policy-makers want to find out if and how they can regulate that market and cause it to flourish.