Justice Mudgal Committee report indicts IPL team owners for illegal betting; recommends legalising sports betting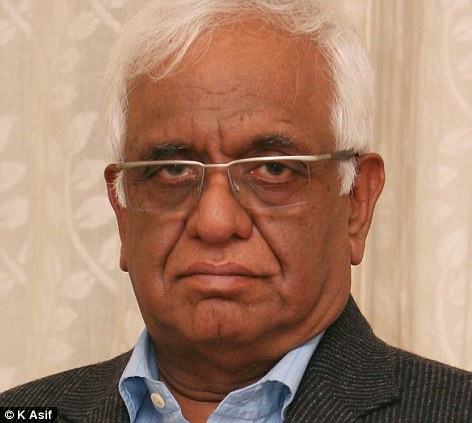 The Supreme Court appointed Justice (retired) Mukul Mudgal committee came out with its report on the Indian Premier League (IPL) fixing and betting scandal.  The three member committee comprising of Justice (retired) Mukul Mudgal, former Chief Justice of Punjab & Haryana High Court; L Nageshwara Rao, Additional Solicitor General of India and Nilay Dutta, Senior Advocate indicted Chennai Super Kings team principal Guruanth Meiyappan for placing illegal bets on IPL matches in violation of IPL Code of Conduct, Anti Corruption Code and other rules.
The Committee also found prime facie evidence against Raj Kundra and Shilpa Shetty, owners of IPL franchisee Rajasthan Royals for placing bets on their own franchisee matches. Apart from recommending probe against certain IPL matches which may have been fixed, the Committee made several key recommendations on improving the functioning of thr BCCI and IPL. One of the recommendations of the Committee is also to consider legalising sports betting to have systems in place to detect suspicious betting patterns and prevent cheating. It may be noted that criminal proceedings for illegal betting and cheating are pending in various courts against Meiyappan, Vindoo Dara Singh, bookmakers and some IPL cricketers.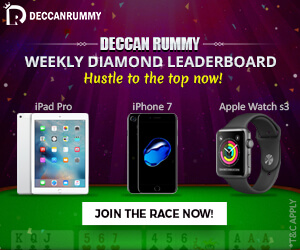 However, the key recommendation of the Mudgal committee report on sports betting reads as follows:  "In order to detect sporting fraud, it has been pointed out by most investigating agencies that they lack the tools to know the name of the bookies, the amount that has been bet, detect a sporting fraud unless an intelligence from other sources like phone tapping is available amongst other drawbacks. They have stated that legalizing sports betting would reduce the element of black money and the influence of the underworld besides help them in detection and focusing their investigation…"
Justice Mudgal in media interviews after releasing the report also stressed that sports betting should be legalised to curb cheating and fixing in sport and earn revenues for the government. It may be noted that Justice Mudgal is a strong advocate of legalising sports betting and has advocated this position in various seminars and conferences. In his book Law and Sports in India: Development, Issues and Challenges, Justice Mudgal observed in the context of the 1996 Dr. KR Lakhsmanan Supreme Court decision holding betting on horse races to be a game of skill, "It can therefore be said that if betting on horses is legal, and something which involves ascertainment of skill of both animal and man, it defies the logic pertaining to the reason that betting on skills of only human beings in other sports should be termed illegal…"
Further Justice Mudgal observes, "Betting in sports would essentially fall outside the ambit of the various gambling laws; therefore, betting in sports is not illegal per se. In view of the above legal position, there is a strong viewpoint in favour of legalising betting in sports, as sports involves an element of the predominant skill of both the player and the bettor."
It remains to be seen whether the Supreme Court and other courts accept this interpretation of the Gambling Acts and rules that betting on sports does not constitute any criminal offence under the current laws. Further, it would be interesting to note the reaction of the government and Supreme Court on the Mudgal Committee recommendation to legalise sports betting.