SC says Lodha committee recommendation to legalise betting falls in the domain of legislature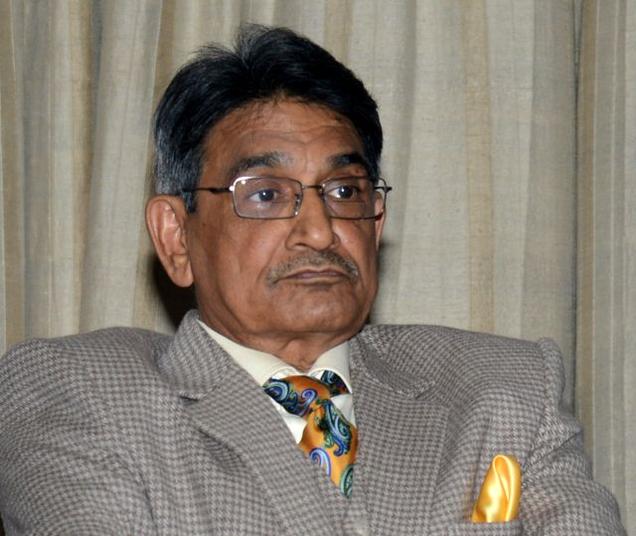 The Supreme Court pronounced its order on the recommendations of the Lodha committee report today, asking the BCCI to implement a majority of the suggestions given by the 3-member panel.
The apex court accepted the recommendations of banning Ministers from holding positions and put an age cap of 70 on members. It also accepted the recommendation of one state, one vote, with the exception of Maharashtra and Gujarat, which will have three units. The SC also ruled that the Lodha panel will itself see the transition from the old to the new regime of BCCI.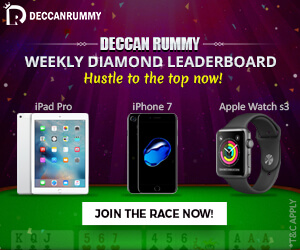 However, on the issue of legalising betting in India, which was one of the major recommendations of the Lodha committee, the Supreme Court noted (in the obiter dicta or non-binding portion of the judgment) that it is up to the Government or Law Commission to decide whether betting can be legalised in the country, implying that individual state governments or the centre should be tasked with the policy decision and that the judiciary does not want to indulge in policy making. It remains to be seen whether the legislature will pay heed to the remarks of the Supreme Court and formulate a policy on the issue.
The Supreme Court in its order observed as under:
So also the recommendation made by the Committee that betting should be legalized by law, involves the enactment of a Law which is a matter that may be examined by the Law Commission and the Government for such action as it may consider necessary in the facts and circumstances of the case.