Sikkim HC upholds constitutional validity of service tax on lottery distributors, surprisingly holds service tax on lottery sales non-ascertainable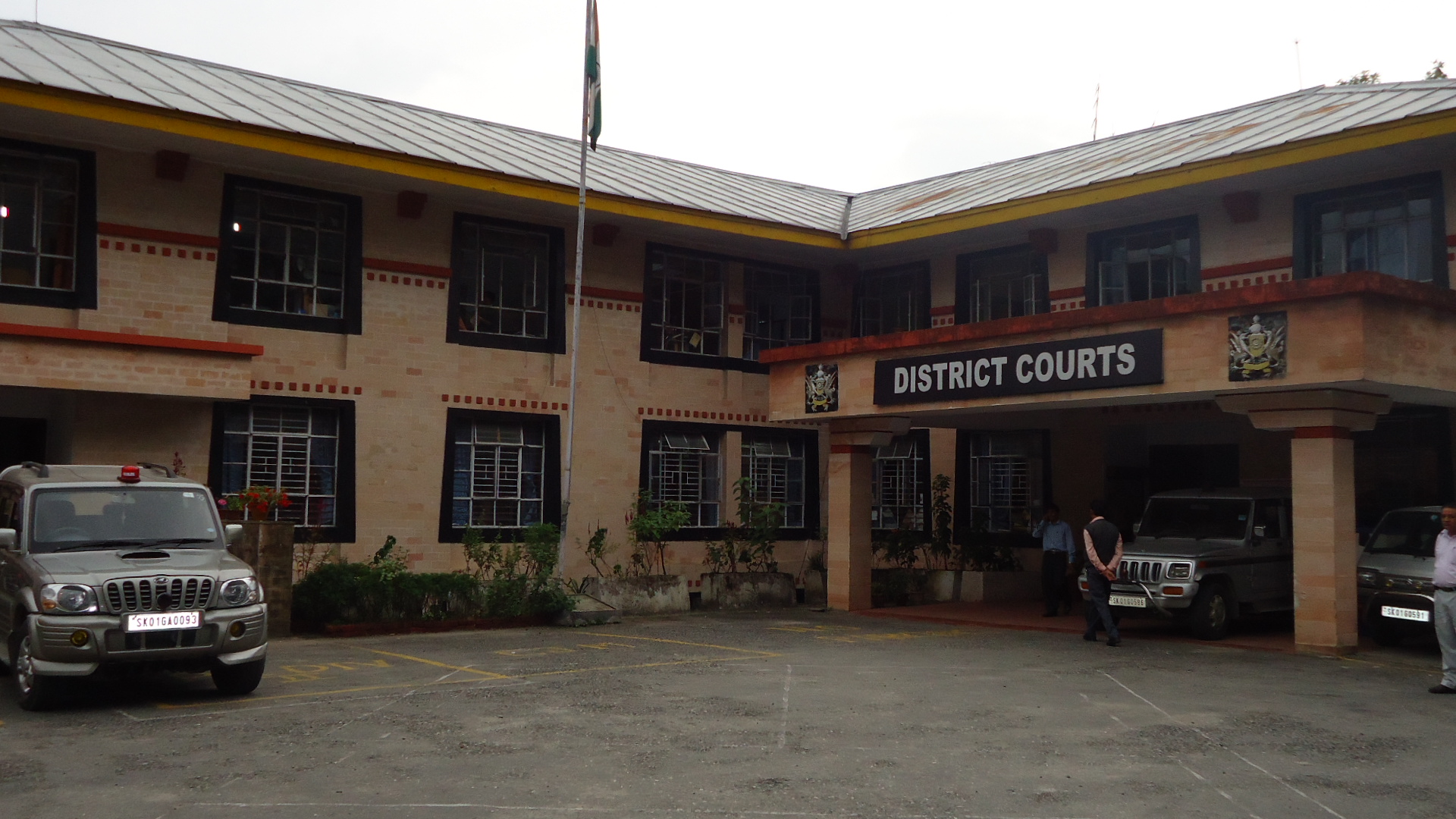 A division bench of the Sikkim High Court comprising of Chief Justice Satish K. Agnihotri and Justice Meenakshi Madan Rai upheld the constitutional validity of service tax imposed on a person engaged in promotion, marketing, organising, selling of lottery or facilitating in organising lottery of any kind, in any other manner vide the Finance Act, 2016, as reported by Live Law.
However the High Court while upholding the constitutional validity of amendments to Section 65B of the Finance Act, 1994 that imposed service tax on promotion of marketing of lotteries noted that there is no mechanism to ascertain and compute the consideration involved in the service rendered by lottery distributors or agents and consequently service tax on lottery distributors cannot be implemented or collected by the authorities.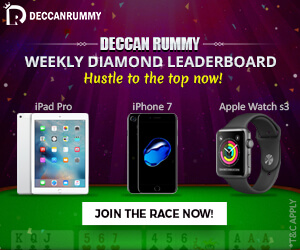 The lottery distributors who approached the Sikkim High Court were Summit Online Trade Solutions Pvt. Ltd. (Sugal & Damani Group) and Future Gaming & Hotel Services Pvt. Ltd. (a company promoted by fugitive lottery king Santiago Martin).
Interestingly, in 2015, a division bench of the Sikkim High Court had struck down amendments to the 2015 Finance Act imposing service tax on the same lottery distributors. Surprisingly, Justice Meenakshi Madan Rai was also a part of the 2015-bench that held service tax on lottery distributors to be unconstitutional but within a span of one year delivered a judgment with a completely opposite conclusion.
While the 2015 amendment to the Finance Act, 1994 was struck down, service tax on lotteries was however sought to be reintroduced in 2016 by replacing the sub-section with minor amendments (although in pith and substance both the original and replaced sub-sections were the same).
It may however be noted that the acriminous and lengthy legal battle  over the course of the past decade by lottery distribtutors is likely to end soon, as the new Goods and Services Tax (GST), which is set to be implemented from 1st July, 2017, will subsume service tax as well as lottery, gambling and betting tax.