New match-fixing allegations mar IPL 10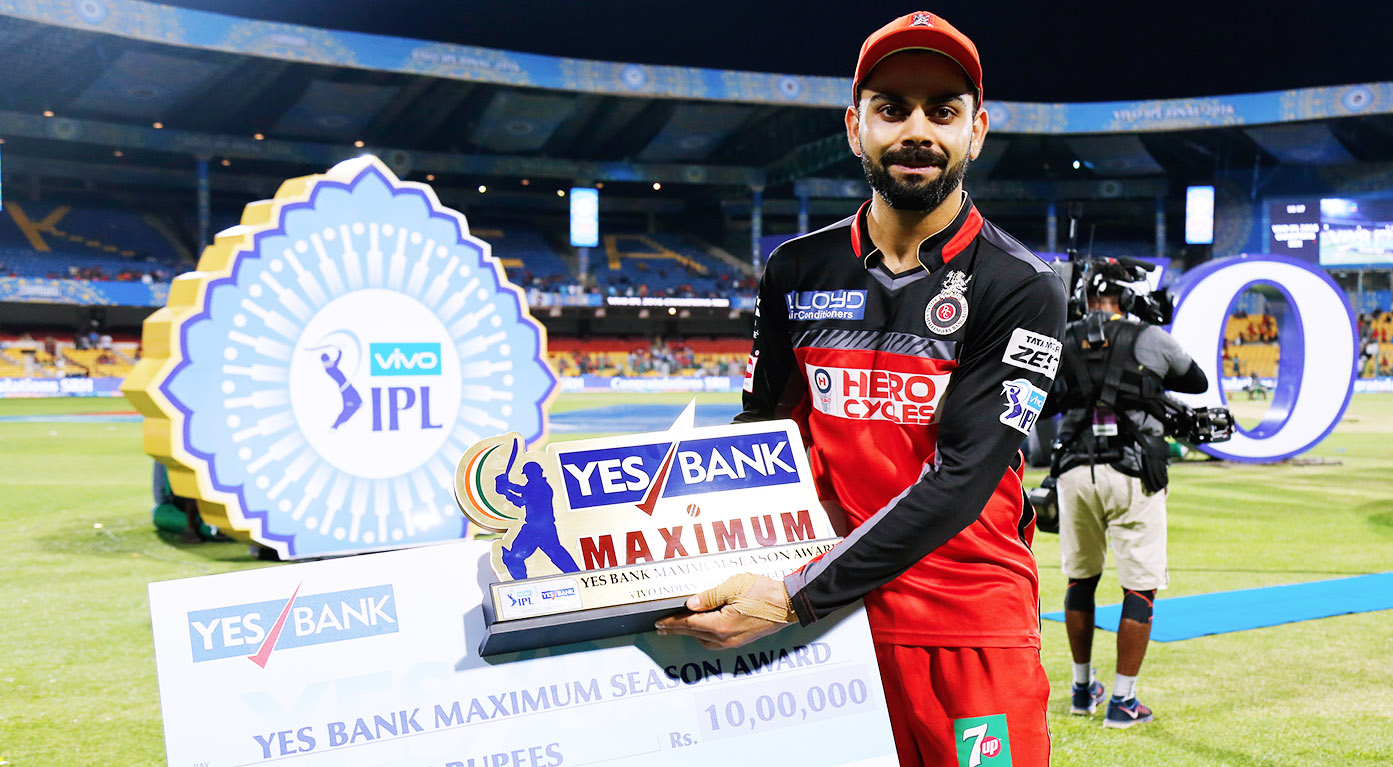 The latest edition of the Indian Premier League (IPL) has been marred by fresh allegations of match-fixing to manipulate the outcome of the matches.
The Uttar Pradesh police recently arrested three bookmakers from a hotel in Kanpur where players of the  Gujarat Lions and Daredevils team were also hosted. The Board of Control for Cricket in India (BCCI)  through a press release had informed on Thursday that the Anti Corruption Unit of the BCCI had been tracking activities of these men before they were arrested.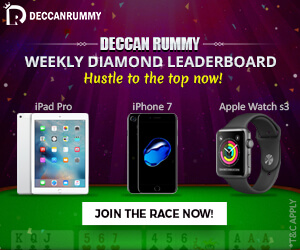 The police has also stated that two Gujarat Lions cricketers might be involved in fixing matches. However, the malaise of fixing the outcomes of the games, or at least some part of the outcome is said to run deeper than what it appears. According to some reports, there might be other matches that could also come under the fixing scanner if investigated thoroughly.
In 2013, a major spot-fixing scandal had rocked IPL and the cricketing world, resulting in the banning of cricketers Sreesanth, Ajit Chandila and Ankeet Chavan for their alleged involvement in the scandal. Others associated with franchisees such as Raj Kundra and Guruanth Meiyappan were also banned from participating in any kind of cricketing activities by the Supreme Court.
The Federation of Indian Chambers of Commerce and Industry (FICCI) and other expert bodies have indicated that legalising betting could be a solution to the problem of match-fixing and spot-fixing as legal betting would result in transparency on the punters involved in betting, source of funds of bettors and also allow law enforcement agencies to track suspicious betting patterns.