Ordinance to ban online gaming passed by Telangana cabinet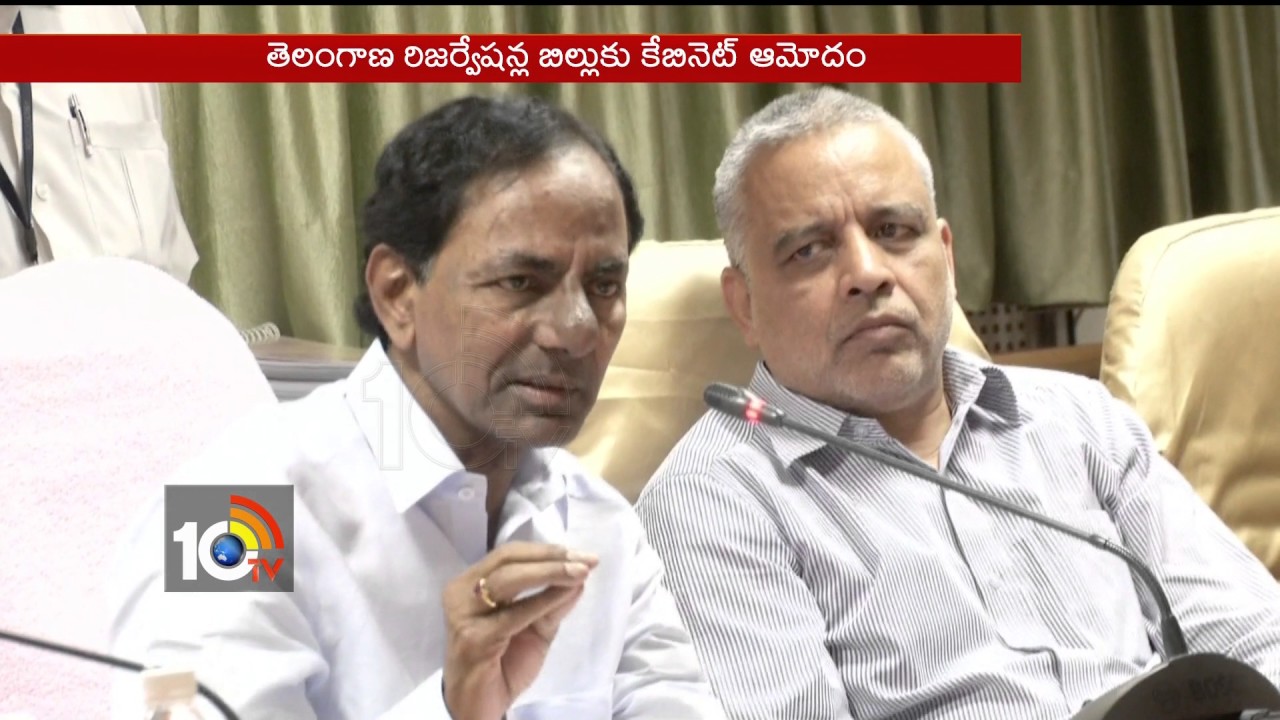 An ordinance to ban online gaming and insert a new definition of cyber gaming in the Telangana Gaming Act, 1974 has been passed by the state cabinet as per media reports.
"Soon after the formation of Telangana, the CM had ordered police to crack down on clubs and other places which encourage gambling. But the government received complaints that people are now indulging in online gambling. We want to eliminate gambling in all forms. So the Gaming Act would be amended, banning online gambling. The cyber police will track online gambling and act against violators,"  Telangana Deputy Chief Minister Kadiam Srihari said in a press statement after the cabinet meeting.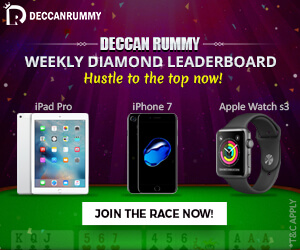 Srihari said that the new ordinance will target all kinds of online card games including online rummy and penalise both those playing online games and those promoting such games within the state of Telangana.
The ordinance has now been sent to Governor ESL Narasimhan for his approval after which it shall be published in the official gazette. Full details of the implications of the ordinance on online rummy, poker and other skill games will be clear after the ordinance is published. However, from media reports, it now appears that the future of online rummy looks uncertain and a prolonged legal battle to challenge the ordinance seems to be the only plausible road ahead.
Glaws was one of the first websites to report about the possibility of an ordinance to ban online gaming, including rummy and poker.