GST Council decides dual rate structure for lotteries: 12% for state-run lotteries, 28% for state authorised private lotteries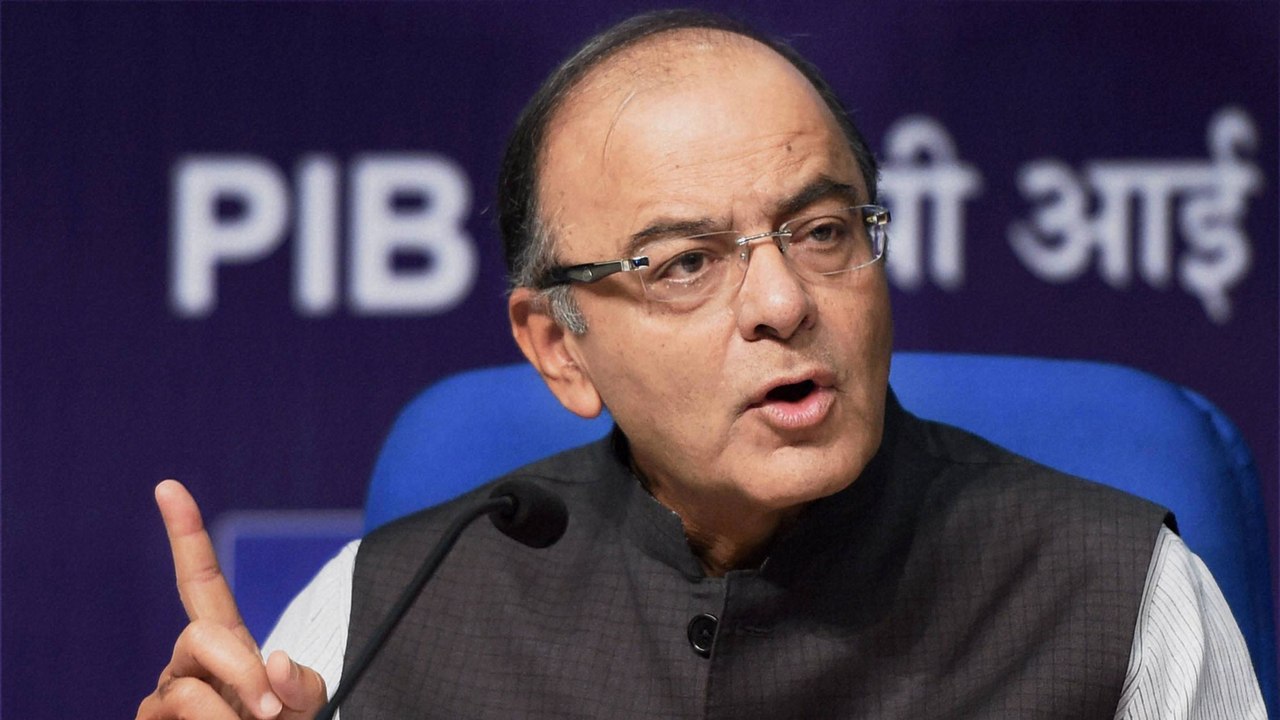 Union Finance Minister Arun Jaitley  announced a dual GST rate for lottery tickets in a press conference after the GST Council meeting today.  Jaitley noted that GST on lottery tickets was one of the most contentious and hotly debated topics in the GST council and several hours were spent discussing the issue.
While the government of Kerala which conducts its own lotteries, without involving private lottery distribution companies, wanted the highest GST rate of 28% on lotteries (to deter private operators from selling lotteries within Kerala), some other states wanted a lower GST rate.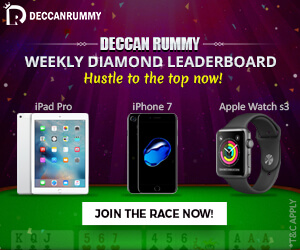 Finally, the GST council decided that there would be a dual rate of charging lotteries, wherein lotteries operated by state governments without the help of private distributors or marketing agents would be charged a 12% GST rate, while lotteries operated by private distributors would be charged the highest tax rate of 28%.
At present only the state of Kerala operates its own lottery schemes without involving any private companies. Other states like Maharashtra, Goa, Sikkim, Mizoram, Nagaland, Punjab, West Bengal etc. have authorised private distributors to sell and market their lottery schemes.
Jaitley also announced that GST would be charged on the face value, i.e. the price of lottery tickets and not on the margin retained by the government or distributors.
Previously, the central government has sought to levy service tax only on the margin retained by private lottery companies. Lottery companies have noted that the higher rate of 28% and that too on the face value of the tickets would spell doom for the business.
It seems that the GST Council has taken a conscious decision to impose a high rate of tax on private lottery companies to make the business unsustainable. Private lottery operators have often been accused by law enforcement agencies of committing fraud and evading taxes.