Viaan Industries announces the launch of Match IPL, grand finale with Rs. 3 crore prize money on 15th October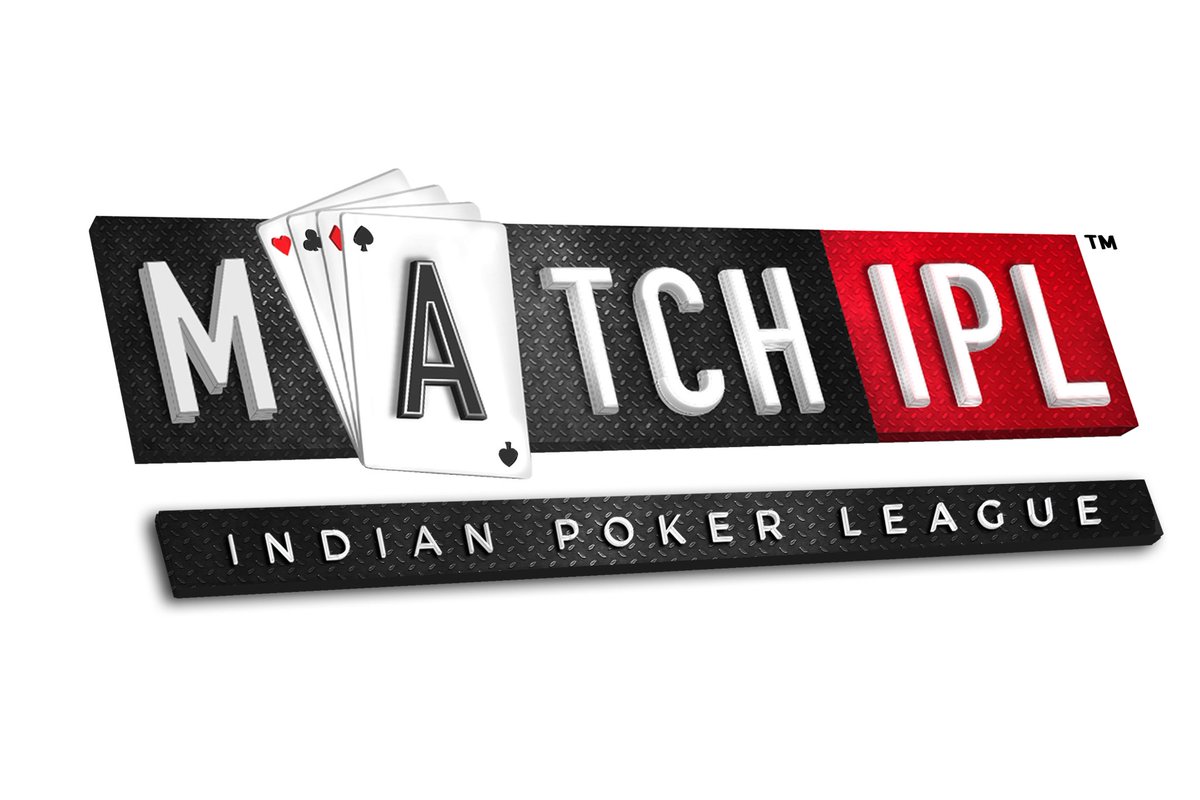 Although there was some uncertainty earlier, Raj Kundra-promoted Viaan Industries has announced the launch of a new poker league, namely, the Match Indian Poker League (IPL) in a grand opening ceremony at ITC Maratha Hotel in Mumbai today.
Viaan Industries, which has launched the new poker league in collaboration with Switzerland-based International Federation of Poker (IFP), stated that eight city based teams would be competing against each other in Match Poker- a specially devised format of poker by IFP in an event to be organised on 14th and 15th October, 2017 in Mumbai.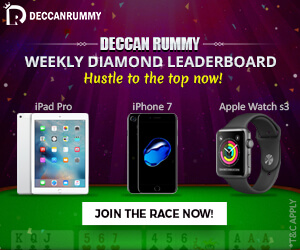 The eight city based teams are Ahmedabad Hearts, Jaipur Jewels, Pune Knights, Kolkata Diamonds, Bangalore Royals, Goa Kings, Delhi Aces and Mumbai  All Stars. Some of the notable owners of the teams include actor Harman Baweja, poker player Aditya 'Bitti' Agarwal, poker club owner Shammi Karira, Sachiin Joshi, promoters of Radico Khaitan and Living Liquidz.
Match IPL on their website also announced that a total prize money of  Rs. 3 crores would be awarded to the winners of which, Rs. 1.5 crores would be awarded to the winning team, Rs. 1 crore would be awarded to the runners up and Rs. 50 lakhs would be awarded to the team that finishes third. IFP has also announced that the winning team would also be representing India in the poker league of nations organised by it.
Viaan Industries had earlier announced that the franchisees would be signing a 10-year agreement to purchase the teams and would be paying Rs. 50 lakhs as franchisee fees for the first year. Further details regarding the players who would be participating in the league and the structure of the league are still awaited.