Puducherry may allow lottery schemes despite furore by opposition parties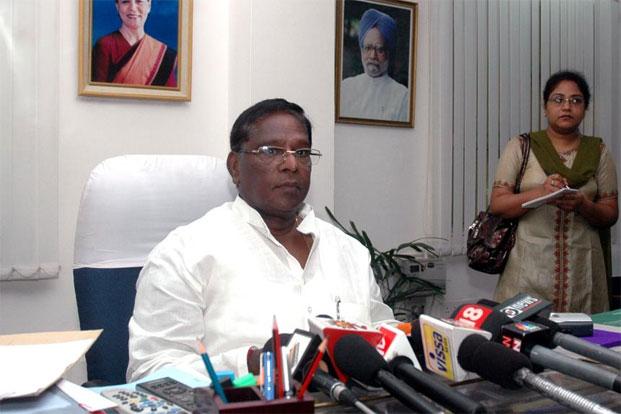 The union territory of Puducherry is on the verge of allowing sale of state lottery tickets as per news reports. State Unit President of the Bharatiya Janata Party (BJP), V. Saminathan has claimed that the Congress-ruled Puducherry government, in a recent cabinet meeting headed by Chief Minister V. Narayansamy, has decided to restart sale of state lottery tickets in a bid to earn revenues.
Saminathan said that BJP will oppose the decision to restart lotteries in the region and will resort to mass agitations if the move is not rolled back. He further added that the move will totally spoil the lives of the poor and claimed that the government had failed to explore alternative ways of generating revenues for the state exchequer.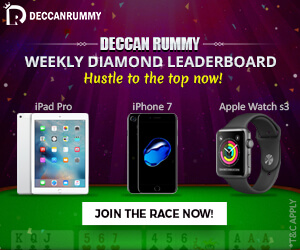 Another opposition leader, former AIADMK MLA Om Sakthi Sekar, also opposed the government's proposal to restart lottery schemes and urged the government to drop the move.
Sekar also pointed out that the government could earn more revenue if it take steps to collect proper tax from tourist home, hotels, guest houses etc as a large number of tourists are visiting Puducherry and staying.
Currently, nine states, viz. Maharashtra, Goa, Kerala, Punjab, Mizoram, Sikkim, Nagaland, West Bengal, Arunachal Pradesh as well as the Bodoland Territorial Council allow lotteries.
Under the Lotteries (Regulation) Act, 1998 and Rules framed thereunder, a state may permit online lotteries or paper lotteries or both. A state that allows sale of its own lottery tickets also has to allow lotteries from other states to be sold within its jurisdiction.
Most of the states appoint private lottery companies to market and distribute their lottery schemes after which they have little control or supervision. Of late, private lottery companies have been reeling under the impact of a 28% Goods and Services Tax (GST) imposed on the face value of lottery tickets, which they claim has drastically reduced their business and caused many lottery shops to shut down operations.