Gujarat HC once again adjourns poker matter without hearing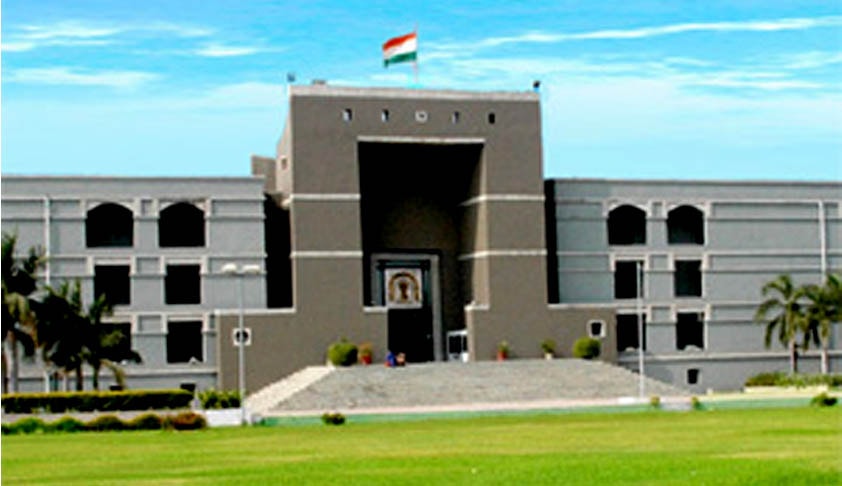 The Gujarat High Court once again adjourned the matters pertaining to the legality of poker by at least one more month, without conducting any substantial hearing.
A division bench of the High Court, comprising Chief Justice R Subhash Reddy and Justice Vipul M. Pancholi were supposed to hear appeals filed by Indian Poker Association (IPA) Secretary KN Suresh, Hotel Ramada Ahmedabad and Aman Chabbra on 25th June, while the appeal filed by Dominance Games Pvt. Ltd. was listed for hearing on 26th June.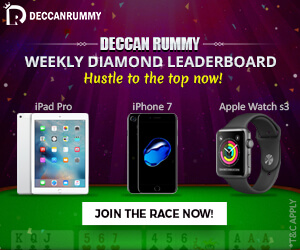 The appeals filed by Suresh, Hotel Ramada and Chabbra are now listed for hearing on 26th July, while Dominance Games' appeal is supposed to come up for hearing on 30th August, as per the Gujarat High Court's website.
In an order dated 4th December 2017, a single judge of the Gujarat High Court, Justice Rajesh Shukla, dismissed the petitions filed by Suresh, Dominance Games and others. Justice Shukla in his order ruled that poker is a game of chance and amounts to gambling.
Suresh had immediately filed a Letters Patent Appeal (LPA) before the division bench of the High Court in December itself, while some other parties filed a similar appeal in January, 2018. There has not been substantial progress in the hearings in the last six months.
It is unclear as to when the matters will come up for substantial hearing. However, it seems that a conclusive ruling in the matter is at least a few more months away.