HC yet to decide on plea by rummy companies against Telangana ban, hearing to continue on 21st August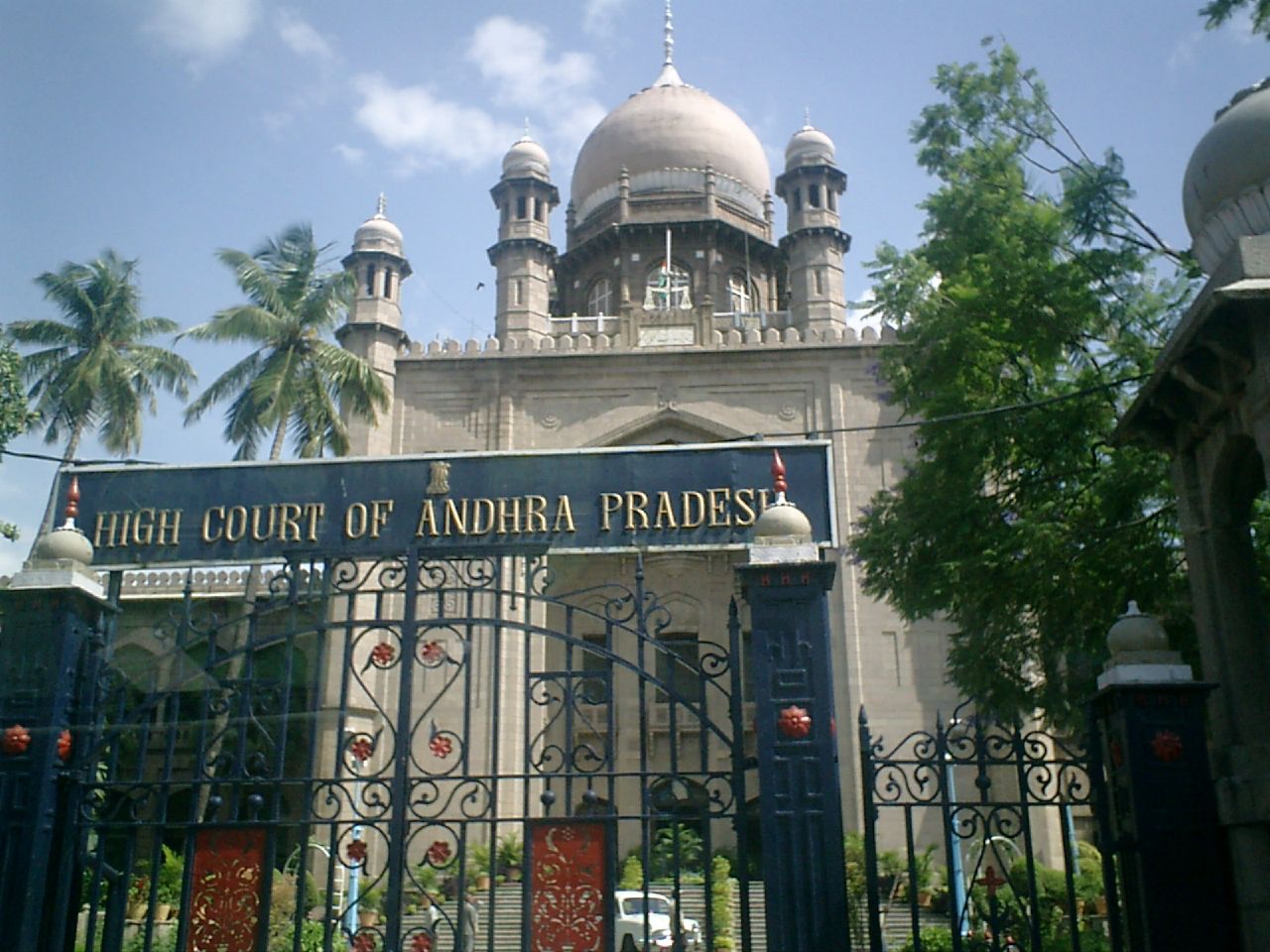 Almost fifteen months after the Telangana government passed an ordinance banning online skill games for stakes, the Andhra Pradesh and Telangana High Court is yet to decide on the admissibility of writ petitions filed by various online companies and will continue hearing the matter on 21st August.
In June 2017, almost immediately after the Telangana government issued an ordinance banning gaming in cyberspace and deeming online rummy to be a game of chance, online rummy companies such as Head Infotech Pvt. Ltd. (Ace2Three), Play Games 24×7 Pvt. Ltd. (RummyCircle) and Junglee Games India Pvt. Ltd. (Junglee Rummy) filed writ petitions before the Andhra Pradesh and Telangana High Court challenging the ordinance on the grounds that the ordinance goes against a 1967 Supreme Court judgment that held rummy to be a game of skill and infringes upon the rummy companies' right to free trade and commerce guaranteed under Article 19(1)(g) of the constitution.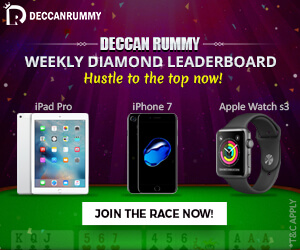 When the Telangana government took the unprecedented step of issuing a second amendment ordinance and later got an amendment Act passed in the state legislature, the rummy companies amended their petitions and prayers accordingly.
However, even after getting the matter listed on more than dozen occasions, rummy companies have not been able to substantially proceed with the hearings and seek final determination of the matter.
Hyderabad-based rummy companies have  thus far only managed to get limited relief from the court, which has allowed them to accept players from states other than Telangana to play on their portals. The interim relief has been periodically extended by the courts through one line orders and the latest order on 30th July, 2018 extends this relief by one month.
After several failed attempts to secure hearing, the rummy companies' writ petitions finally came up for hearing again before a new division bench (due to appointment of a new Chief Justice) comprising of new Chief Justice TBN Radhakrishnan and Justice V Ramasubramanian on 9th August.
The companies' senior advocate, CV Mohan Reddy, pointed out the various Supreme Court judgements where rummy was held to be a game of skill and not just a game of chance. He noted that as per the Supreme Court, online rummy should be considered a game of skill and allowed to be played for stakes.
Opposing  this argument, senior counsel Harin Raval appearing for the Telangana government stated that the state has taken a policy decision to ban online rummy and said that the court cannot interfere in policy decisions of the state, taken in public interest. He added that the decision has been taken to safeguard people, especially the youth from addiction.
The High Court has decided to list the matter for further hearing on 21st August, 2018.