Petitions challenging Telangana Gaming Act gather steam; HC to continue hearing on 18th September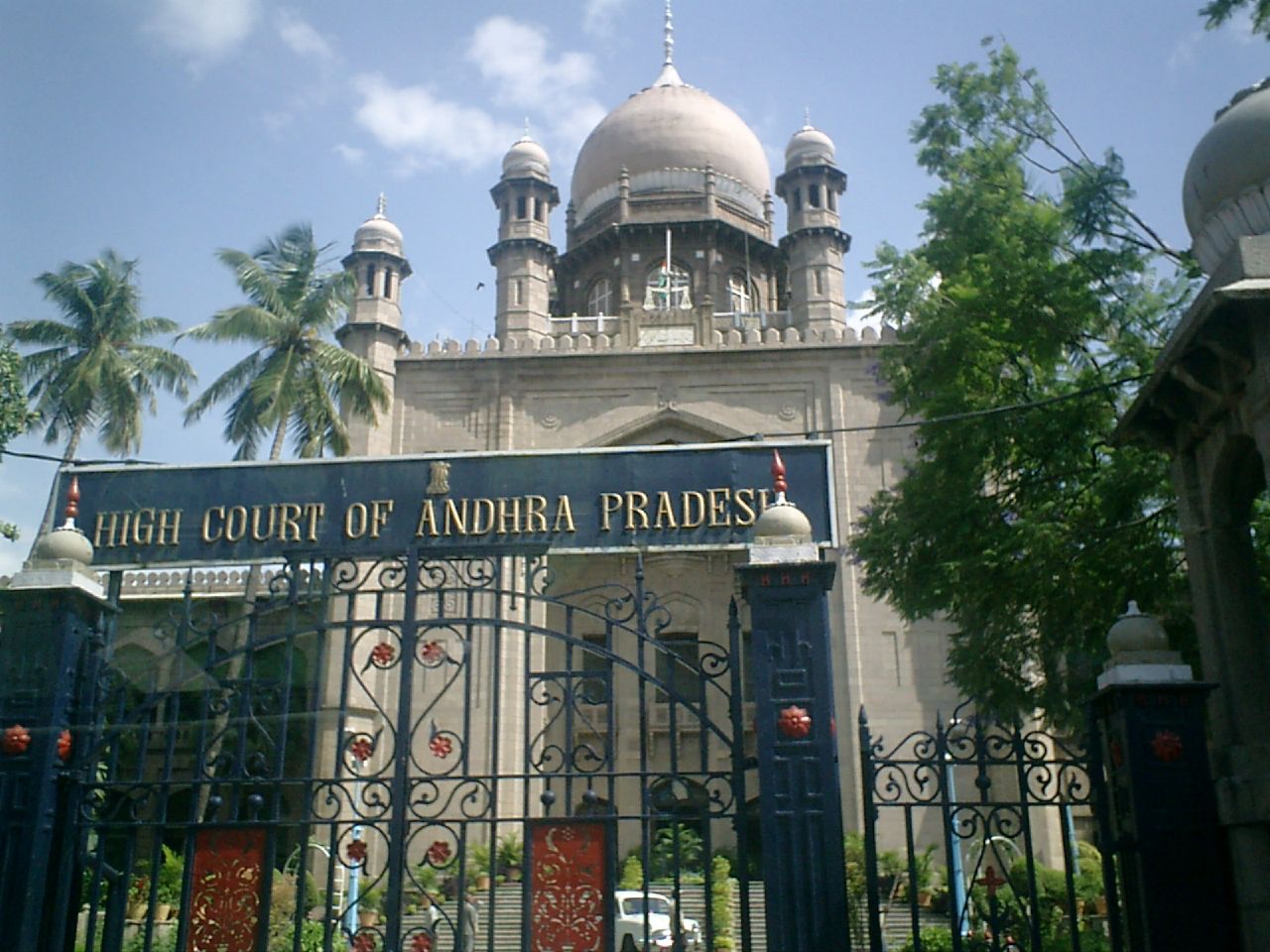 The writ petitions filed by online rummy companies challenging the Telangana Gaming (Amendment) Act, 2017 has gathered steam with the Andhra Pradesh and Telangana High Court hearing the matter on both 11th and 12th September.
The petitions, filed by Head Infotech (India) Pvt. Ltd. (Ace2Three); Play Games 24×7 Pvt. Ltd. (RummyCircle); Junglee Games India Pvt. Ltd. (Junglee Rummy) and Innopark India Pvt. Ltd. (Classic Rummy). The petitions have challenging amendments to the Gaming Act (through two ordinances and later a legislative Bill) that removed the exemption of games of skill from the definition of gambling and inclusion of an explanation in the definition of gaming to include risking of money on any uncertain event, including on games of skill.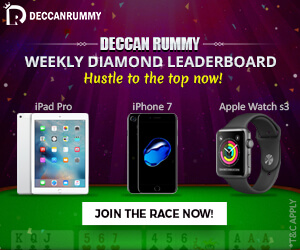 Senior counsel CV Mohan Reddy, appearing for the rummy companies cited various apex court judgments that stated rummy was a game of skill and claimed that the shutting down of the online rummy businesses was a violation of the fundamental right to free trade and commerce guaranteed under Article 19(1)(g) of the constitution. He therefore prayed that the Telangana Gaming (Amendment) Act be struck down by the court.
Senior advocate Harin Raval, appearing for the government of Telangana, argued out that online was only one of the modes in which the game of rummy was played and it did not change the nature of the game. He said that rummy, whether played physically in a room or virtually online, is a game of chance and not a game of skill.
The division bench of the High Court comprising of Chief Justice TBN Radhakrishnan and Justice V Ramasubramanian after hearing the matter for a considerable amount of time on Tuesday and Wednesday, adjourned the matter to 18th September, 2018, when further arguments are likely to be heard.