New bench of Gujarat HC to hear poker appeals on 21st December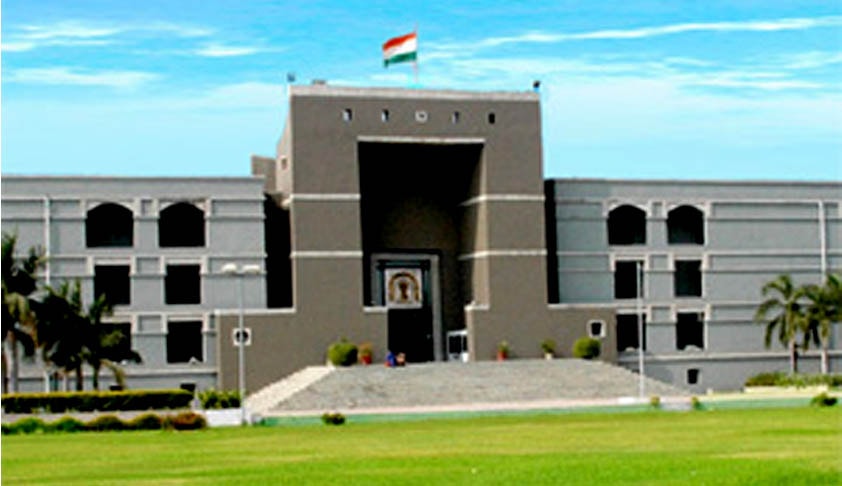 The letters patent appeal against a single judge's order ruling poker to be gambling is now set to be heard by a new division bench of the Gujarat High Court on 21st December, 2018.
The appeal, filed against the December 2017 order of the single bench of the High Court has been pending in the court since the last eleven months without much progress and was last slated to be heard on 15th October, but was adjourned without hearing.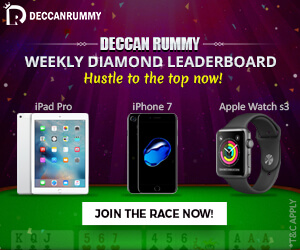 The matter has been listed before a division bench comprising of Chief Justice R. Subhash Reddy and Justice Vipul Pancholi, but the matter is likely to be heard by a new bench on 21st December in light of Justice Reddy's elevation to the Supreme Court.
On 4th December 2017, a single judge bench of the High Court comprising of Justice Rajesh Shukla, while deciding on petitions filed by Indian Poker Association Secretary KN Suresh and eleven other interested parties, ruled that the game of poker is a game of chance and falls within the ambit of the Gujarat Prevention of Gambling Act.
Subsequently, Suresh and other parties filed a letters patent appeal before a two-judge bench of the High Court challenging the single judge's order. The hearing on the appeals have since then not seen substantial progress and have been adjourned without significant arguments on at least ten previous occasions.