Govt replies to Amar Singh's query on legalising gambling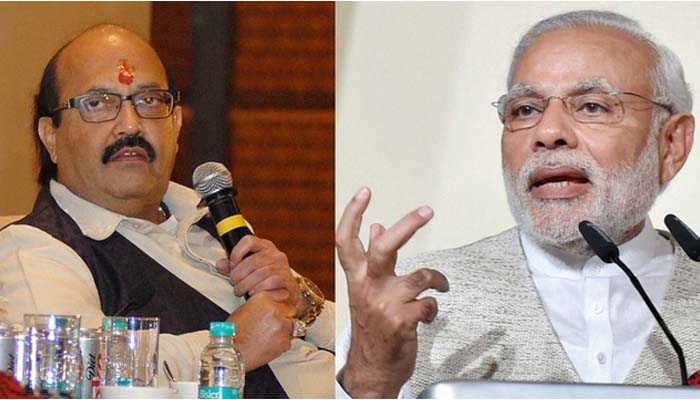 The central government has tabled a statement in parliament in reply to Rajya Sabha MP Amar Singh's query on legalising gambling and betting.
Union Minister of Law and Justice, Ravi Shankar Prasad tabled a statement in the Rajya Sabha on 14th December stating that the Law Commission of India has categorically stated that legalising gambling and betting is not desirable in the present scenario and a complete ban must be ensured. Further, Prasad stated that the commission has added that if a complete ban cannot be ensured, then parliament and state legislatures should consider legalising gambling and betting with certain regulations and safeguards.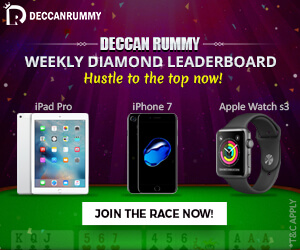 Singh had last week raised a starred question in the upper house demanding to know whether the Law Commission had recommended legalising gambling and betting and the action taken by the government in relation to the Law Commission's recommendations.
The Law Minister in his statement laid out in the Rajya Sabha did not respond to Singh's query on the action taken  or proposed by the government in relation to regulating sports betting.
Since the Rajya Sabha session on Friday was adjourned due to disruptions by some members, supplementary oral questions could not be asked to follow-up on the minister's response.
It may be noted that the central government had given a similar response to queries on the Law Commission report raised by Lok Sabha and Rajya Sabha members in the monsoon session of parliament earlier this year.