MPs question govt on Law Commission betting report; Law Minister to answer in Parliament tomorrow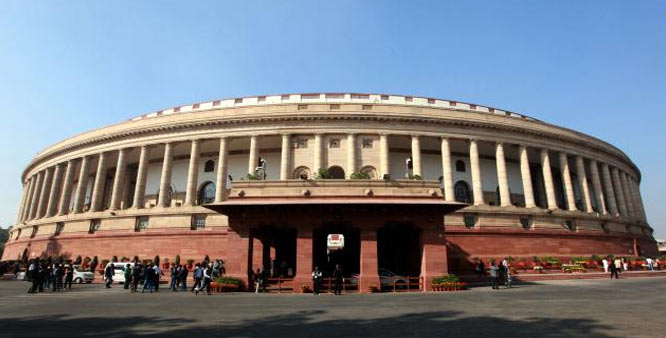 Exclusive Two Rajya Sabha Members of Parliament (MPs) have raised starred questions on the status of the recent Law Commission report that recommended on gambling and betting and action that is proposed to be taken by the government.
AIADMK MP Vijila Sathyananth has asked whether 'the Law Commission has submitted a report to the Government proposing that since it is impossible to stop illegal gambling, the only viable option is to regulate gambling in sports'.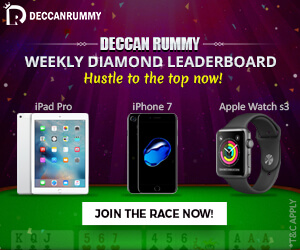 Sathyananth has further sought to know whether the law panel has recommended a cap on the number of bets that can be placed by each individual. She has further demanded full details of the proposal by the Law Commission and action taken by the central government.
Newly elected Kerala Congress (M) MP Jose K. Mani has also raised a similar question asking whether the Law Commission has indeed recommended legalising betting since a ban has driven these activities underground. Mani has also sought to know from the central government whether the state of Kerala has been running its various lottery schemes in a transparent manner.
The questions raised by both MP's are scheduled to be answered in the Rajya Sabha by Union Minister for Law and Justice, Ravi Shankar  Prasad tomorrow. Since both questions are starred questions, Prasad will have to give oral responses on the floor of the house during question hour. Members can also ask supplementary questions to the responses given to starred questions and grill the minister on the government's policy pertaining to gambling and betting.
The Law Commission of India in its 276th report dated 5th July, 2018 had stated that betting and gambling may be regulated under stringent set of guidelines if the government is unable to implement a ban on such activities. In what was seen to be an attempt to backpedal on the recommendations, the commission issued a clarification the next day, stating that it had strongly recommended a ban on all forms of gambling and betting and regulation could only be considered if a complete ban does not work.