Seven online lottery parlours raided in Mumbai for GST evasion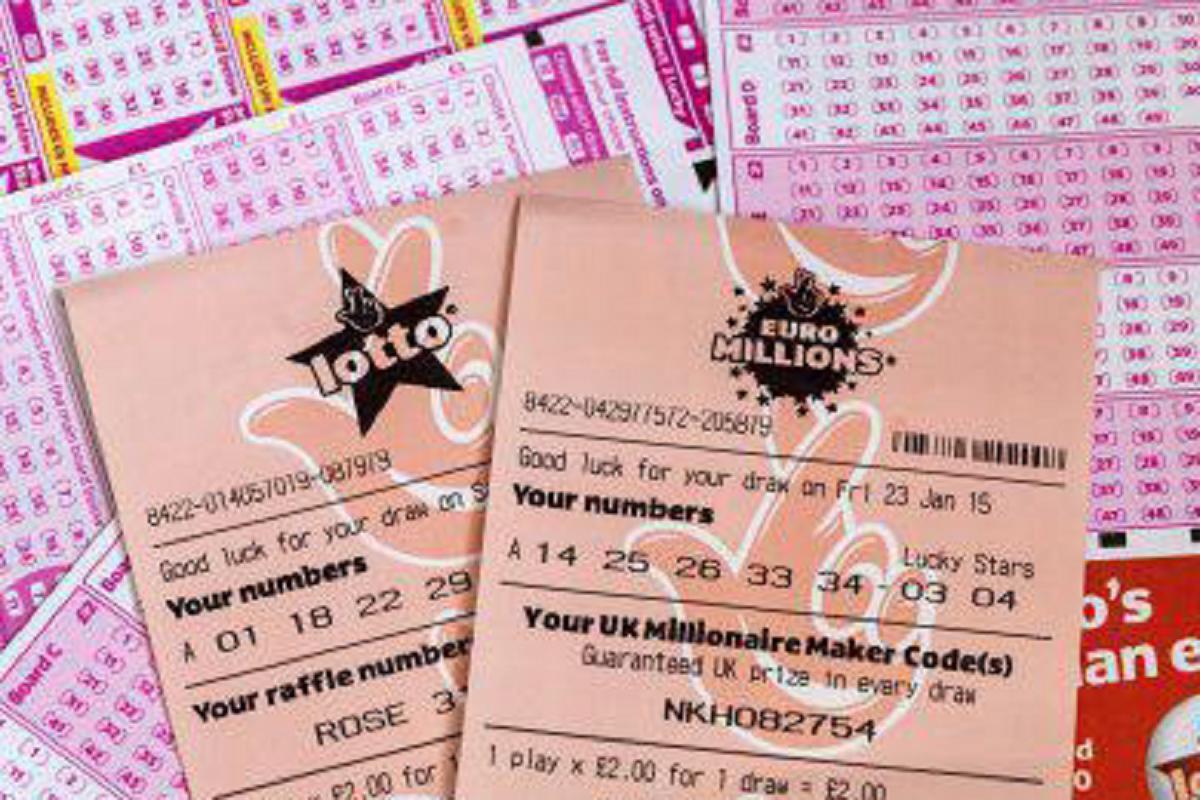 Seven online lottery centres were raided at different locations in central Mumbai for alleged evasion of Goods and Services Tax (GST) as per a PTI report.
As per the news report, the Mumbai police crime branch arrested 11 persons for issuing hand-written lottery tickets instead of online lottery tickets printed on government or RBI paper as required under the Lotteries (Regulation) Act and Rules.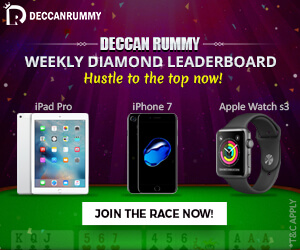 "During the raids, police have recovered 11 computers, hard disks, CPUs, five mobile phones and cash worth over Rs 1 lakh. The owners of the online lottery centres used to give hand-written tickets, of the various online lotteries, including Goa's authorised lottery 'Lucky Four', instead of the printed tickets," an unnamed official involved in the raids told the press.
Apart from booking those involved in running the lottery terminals for GST evasion and violation of tax laws, an offence was registered under section 294A of the Indian Penal Code (IPC), 1860 for illegally selling lottery tickets. The accused were also booked under sections 420 (cheating and dishonestly inducing delivery of property), 465 (forgery), 468 (Forgery for purpose of cheating), 471 (using as genuine a forged document) of IPC and under sections 4(a) and 7(3) of the Lotteries (Regulation) Act, 1998.
Lottery distribution companies have protested against the 28% GST on face value of lottery tickets which they claim will make the business unsustainable. In September this year, India's leading lottery distribution companies were raided in Punjab for GST evasion. The charges leveled against them at the time included payment of tax at a lesser rate and non-filing of returns.