Amar Singh raises starred question on legalising betting and gambling in Rajya Sabha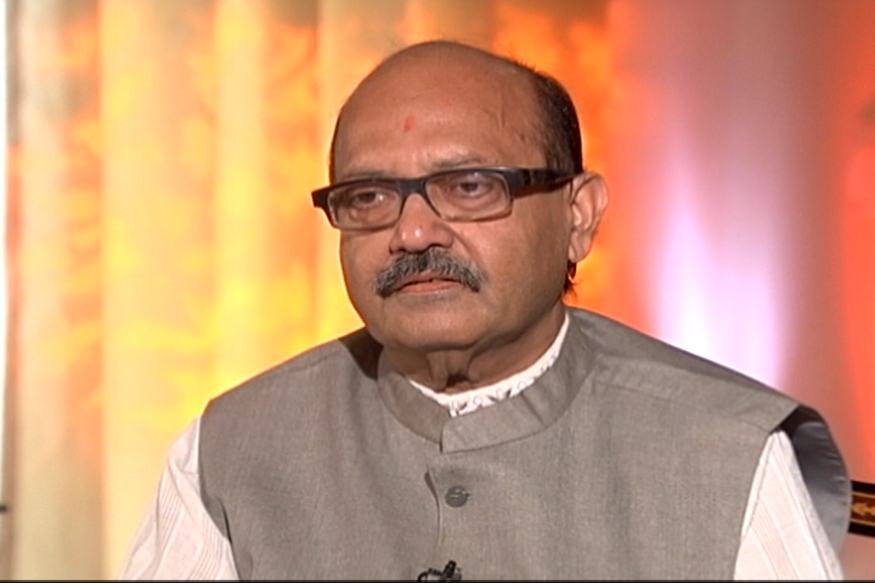 Exclusive Independent Rajya Sabha Member of Parliament (MP) and former Samajwadi Party General Secretary Amar Singh has raised a starred question on legalisation of gambling and betting in the Rajya Sabha.
Singh in his question has asked Union Minister for Law and Justice, Ravi Shankar Prasad to state whether the Law Commission of India has sent a proposal to legalise gambling and betting in the country.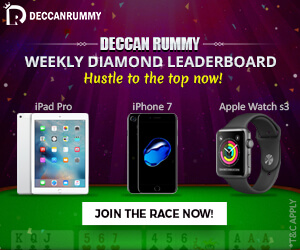 He has further asked for the details of the Law Commission's proposal and action proposed to be taken by the government on the Law Commission's suggestions.
The starred question raised by Singh is scheduled to be answered by the Law Minister on 14th December. Members can also ask follow-up questions to the oral response that is required to be given by the government to starred questions.
In the monsoon session of Parliament held in July this year, two Rajya Sabha MPs, AIADMK's Vijila Sathyananth  and Kerala Congress (Mani's) Jose K. Mani had also raised similar starred questions.
Since the house did not function properly, a written response tabled by Prasad at the time stated that the Law Commission of India's 276th report on gambling and betting and its recommendations are under consideration of the government.
In the same session of parliament, Union Minister of State for Law and Justice PP Chaudhary had given a similar response to the queries of six Lok Sabha MPs on the Law Commission's recommendations and proposed steps to be taken by the government.