PokerBaazi announces Game Changer tournament from 20-24 February with Rs. 2 crore guaranteed prizepool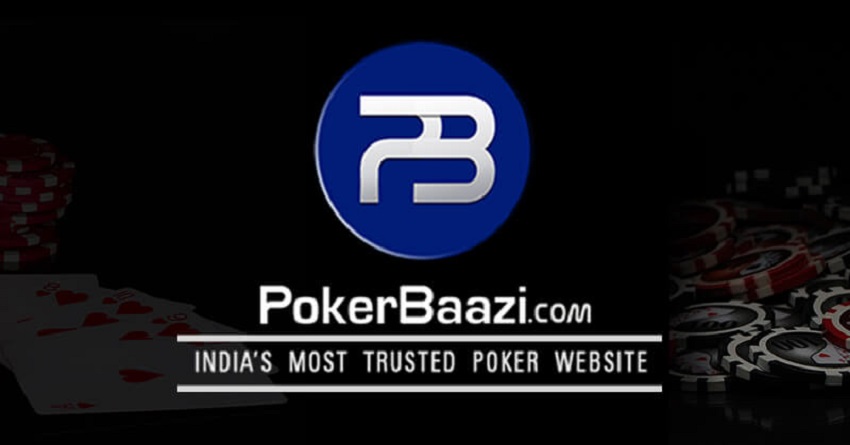 Online gaming website PokerBaazi has announced the details of its much awaited 'Game Changer' poker tournament, an event that is touted as one of the biggest online poker tournaments in the country.
The event will be conducted from 20th-24th February, 2019 and will entail a buy-in of Rs. 11,000 (Rs. 10,000 towards the prizepool and Rs. 1,000 as tournament fees). The company has announced that the tournament will have a total guaranteed prizepool of Rs. 2 crores and Rs. 50 lakhs as the guaranteed prize amount for the first place winner.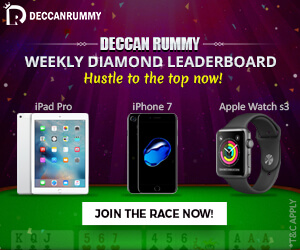 The event will be hosted in two flights or rounds, with contestants having the option to enter the first round of the event either on 20th, 21st or 22nd February.  The surviving players from the first round will enter 'Day 2' or the final stage of the event that will be held on 24th February, 2019.
Commenting on the announcement of the Gamechanger event, Navkiran Singh, founder and CEO of PokerBaazi noted, "Game Changer is going to be the highlight of a grand 2019 for poker. PokerBaazi is committed to take poker in India to greater heights and be the innovators in delivering what Indian poker players are ready for."
Varun Ganjoo, marketing director of PokerBaazi added, "This is the first time people will experience multi day format in such a big game. It's going to be exciting to see players playing for such huge numbers. Rs. 2 crores and then a Rs. 50 lakhs uptop, all this is definitely going to be a game changing moment for many. Wishing good luck to all."
Last year, PokerBaazi had hosted the PokerBaazi Premier League (PPL), one of the biggest online tournament series in the country with a total guaranteed prizepool of over Rs. 5 crores. The company has engaged acclaimed boxer Vijender Singh as its brand ambassador and had earlier roped in actress Sunny Leone to endorse its product.