PokerStars India sponsors eight players to participate in $25 million tournament in Bahamas; none make it to final table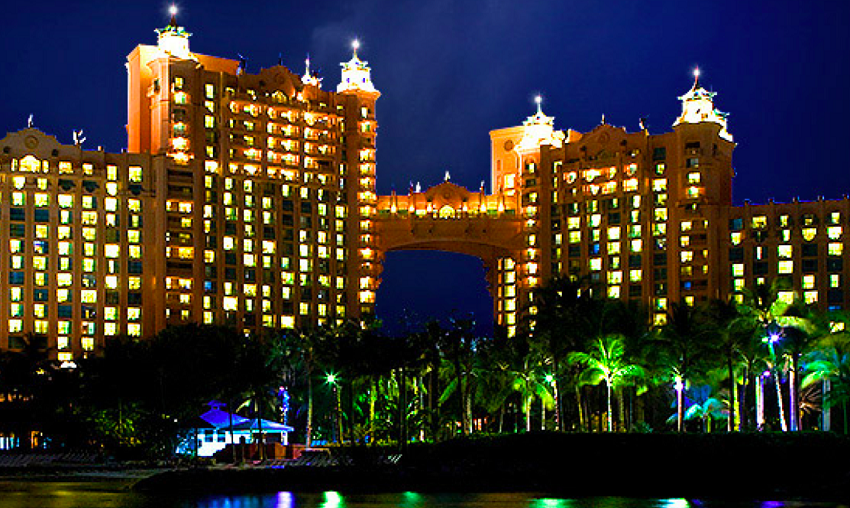 The picturesque island of Bahamas hosted a poker tournament organised by online poker leader PokerStars. The world's leading online poker company hosted the 'PokerStars Caribbean Adventure 2019' from 5th January to 16th January, 2019.
To popularise poker in India, eight players were sponsored by PokerStars to  play at the tournament. They entered the tournament by winning $25,000 entry tickets through Platinum Passes offered by Sachiko Gaming Private Limited operated PokerStars India to winners of various other tournaments and online games.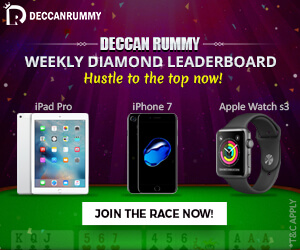 Some of the games through which these eight players won their tickets are Diwali Rush freeroll game and Global Poker League (GPL) India in Goa.
The five-day event, at which the Indians played was called 'PokerStars NL Hold'em Players Championship – $1,000,000 Added to 1st Place'. It was held from January 6th to January 10th. It had a buy-in of $25,000. About 1039 players entered the event, and 250 were eliminated on the first day itself.
The starting stack of the event was 60,000. One of the eight Indians, Nikhil Segal, an architect from Delhi, as per Economics Times, was able to hold on to and gain on the starting stack at the end of the first day. Segal thinks that one has to be focused while playing the game. He started playing poker about15 years ago.
Another Indian player is Raman Gujral. He has also been playing poker for about 15 years. He appreciates the carefree lifestyle that goes with being a poker player.
Other six Indian players at the event included Sharad Rao, who started playing poker at the age of nine; Kavin Shah, who began playing poker in the year 2005 in Australia; an ex stock-broker from Kerela called Aneesh Nair; Sumit Sapra from Chandigarh; and Saurabh Sidhwani and Vivek Singh.
All the eight players busted out of the event. There were other players of Indian-origin at the game, too. The last Indian-origin person to bust out from the game was Ajay Chabra, who bowed out on Day 3 of the event when only 38 players were left out of the 1039 players who entered the play.
The total prize pool of the event was over $25 million.