Punjab government increases paper lottery draws, proposes legal horse-betting in bid to bolster fiscal health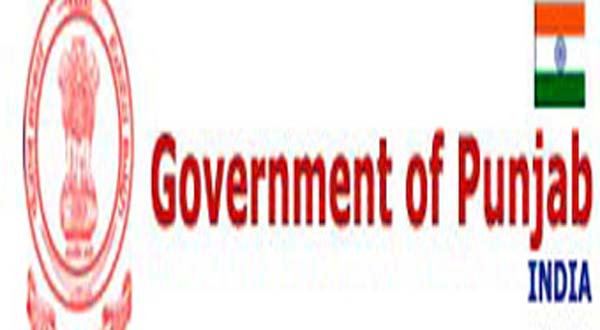 The Parkash Singh Badal-led Punjab government is banking on revenues from lottery and horse-betting to improve the state's financial condition and implement various social schemes. Some reports indicate that the Punjab government is reeling under a severe debt of more than Rs. 1.25 lakh crores and among other things, the government has proposed increasing the number of lottery schemes as well as introducing horse betting are to bridge the gap between revenue and expenditure.
A report in Chandigarh-based daily The Tribune indicates that the government has increased the number of draws of the lottery schemes run by the state government from 42 to 48. It is estimated that the total revenues that the state government will earn from lottery sales and taxes will be in excess of Rs. 125 crores this year.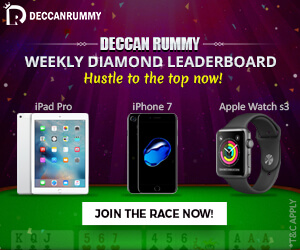 In a related development, the Punjab government had also floated tenders to develop a race course near Ludhiana. The idea has received some traction with US-based Stronach group bidding for the Rs. 300 crore project, but with a rider that they would first like to experiment with off-course horse-betting by broadcasting other Indian and International races on a pilot basis and based on the numbers generated from the activity proceed with developing the race course.
It may be noted that the Punjab legislative assembly has already passed a law to create a race course and allow betting thereof in November 2013. The state government is also said to have earmarked 171 acres of land, belonging to the state Animal Husbandry Department, for the project at Mattewara village in Ludhiana. Earlier, Deputy Chief Minister Sukhbir Singh Badal was mulling permitting Las Vegas style casinos at the same location, but the proposal turned out to be a non-starter due to opposition by certain religious groups.
Historically, governments across the globe have tapped on gaming and lotteries to raise funds for social schemes and reduce fiscal deficit. The Punjab government's decision will therefore not only ease the financial strain faced by the state government, but will also eliminate illegal gambling activities and generate employment for thousands of youth.