Sikkim govt issues notification banning locals from accessing online gaming zones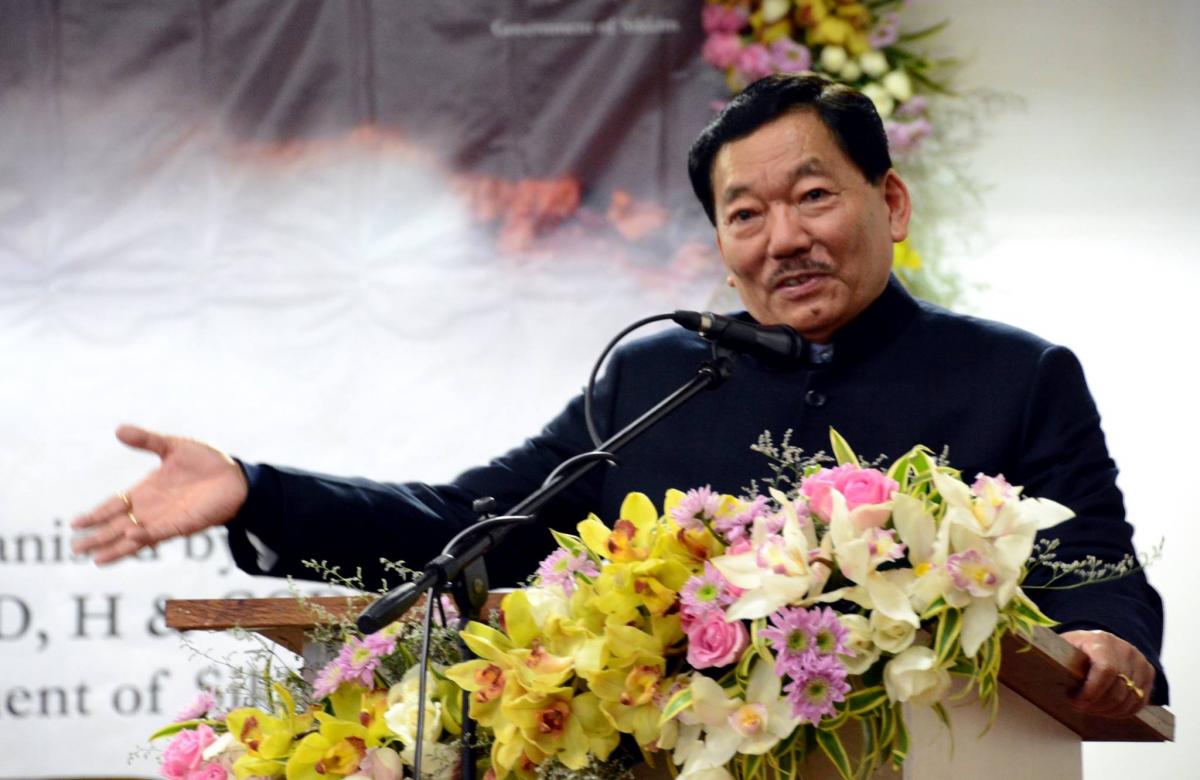 Exclusive Over one month after Sikkim Chief Minister Pawan Kumar Chamling announced that local residents would be banned from accessing gaming kiosks set up by Golden Gaming, the state government has come up with a notification amending the Sikkim Online Gaming (Regulation) Rules to bring into effect a provision that mandates the requirement of having a photo identity card issued from outside the state of Sikkim for entry into gaming zones.
The notification, issued on 17th July, brings into force the Sikkim Online Gaming (Regulation) Amendment Rules, 2018 which prohibits the entry of local residents in online gaming zones. The amend substitutes Rule 13 of the 2009 Online Gaming Rules.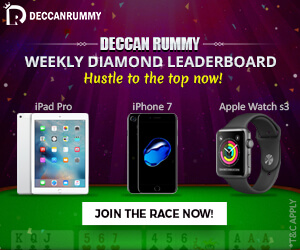 Rule 13(1) has essentially been left unamended and states that no person below the age of of eighteen years will be allowed to play online games.
Rule 13(2) of the amended Rules state: "In order to safeguard the interests of the local people, only persons having a photo identity card, either Voter Identity Card or Aadhar Card, or Passport issued from outside the State of Sikkim will be permitted entry into the Gaming Zones."
Further, Rule 13(3) has also been added which states that the licensee shall ensure strict compliance with the aforementioned rules failing which the online gaming license will be liable to suspension and/or cancellation.
Reacting to the notification, Manoj Sethi, Managing Director of Golden Gaming said, "The state government in its wisdom has amended the rules to bar locals. We will comply with the amended rules and continue our operations."
Notably, in July 2016, the Sikkim government had amended the Sikkim Casinos (Control & Tax) Rules, 2007 to ban locals from accessing casinos. The wording of the notification amending the 2007 Casino Rules was identical to the recent notification banning locals from entering online gaming and betting shops.
With the issuance of the new notification, entry of locals to both online gaming and betting kiosks as well as casinos in five star hotels stands banned.