Golden Gaming launches new technology arm in Noida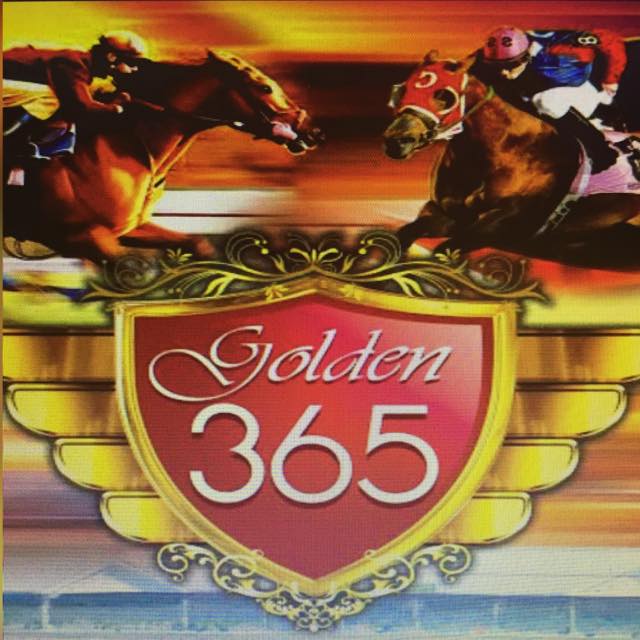 The Shree Jalaram (Golden Gaming/Lottery) Group announced the opening of a new office of Golden Technology in Noida yesterday. The new company of the lottery conglomerate  will focus on the development of next generation mobile games and online gaming, betting and lottery software.
The Shree Jalaram Group already operates 'Golden Lotteries' and through its group company Golden Gaming International Pvt. Ltd., operates licensed gaming and betting arenas in the state of Sikkim. In May this year, Golden Gaming launched the first legal sports betting arena in the country in Gangtok.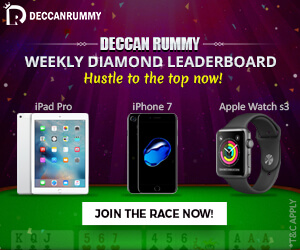 Besides lotteries and gaming, the Group has diverse interests in the real estate, beverage, healthcare and automobiles sector. As per the company press release, Golden Technology will focus on developing unique and innovative game content for the Indian and International Markets.
Golden Gaming Managing Director Manoj Sethi confirmed the news about the launch of its new technology arm and noted that the venture will focus on development of software for the group's gaming, betting and lottery business. Besides, the new venture will also aim to provide software solutions to other Indian and International gaming companies, he added.
"Golden Technology prides itself as a straightforward company with a direct and simple approach towards complex problems.  The business is built on integrity, knowledge and professionalism, enabling partners and stakeholders alike to put their trust" noted Sethi.