Law Commission of India exploring the feasibility of legalising sports betting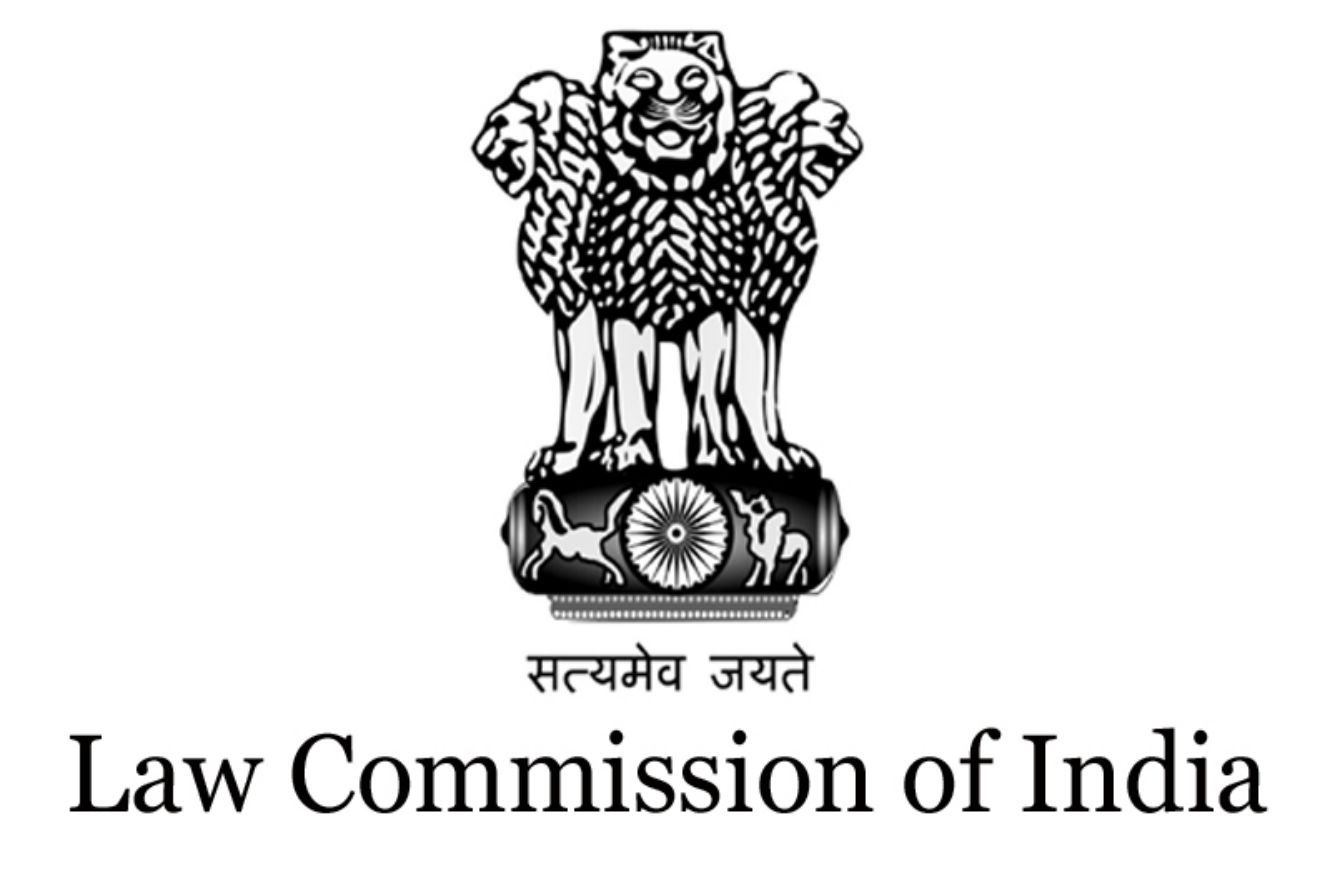 The Law Commission of India, a body that advises the government is examining gambling and betting related legislations. The Commission is also said to be discussing whether sports betting should be legalised in India. Justice (retired) Balbir Singh Chauhan, Chairman of the Law Commission told Hindustan Times that they are examining all legal aspects concerning betting in sports.
Justice Chauhan added, "In many countries betting in sports is legal but situations are different there. We will study all the aspects." He also said that the Law Commission will write to all stakeholders concerned with betting and gambling and hear their views. He also added that the Law Commission is also looking at measures to usher more transparency in sporting bodies and examining whether BCCI can be brought within the purview of the Right to Information (RTI) Act.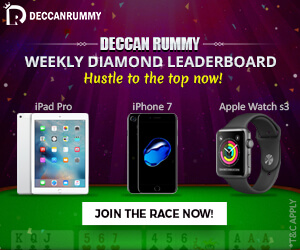 In the past couple of years, Justice Lodha and Justice Mudgal committees, appointed by the Supreme Court to examine the IPL betting and fixing scandal had recommended legalising cricket betting as a measure to curtail cheating and fixing.
The Supreme Court in its order dated 18th July, 2016 had asked the government and Law Commission of India to look into the possibility of legalising betting and whether a new law needs to be enacted for the same. The relevant portion of the order read as follows:
So also the recommendation made by the Committee that betting should be legalized by law, involves the enactment of a Law which is a matter that may be examined by the Law Commission and the Government for such action as it may consider necessary in the facts and circumstances of the case.
The 20th Law Commission headed by Justice (retired) AP Shah had in 2014 noted that the Public Gambling Act, 1867 is one of the archaic pre-independence laws that needs to be studied and if required, repealed or amended.