Sikkim CM indicates ban on locals from accessing online betting shops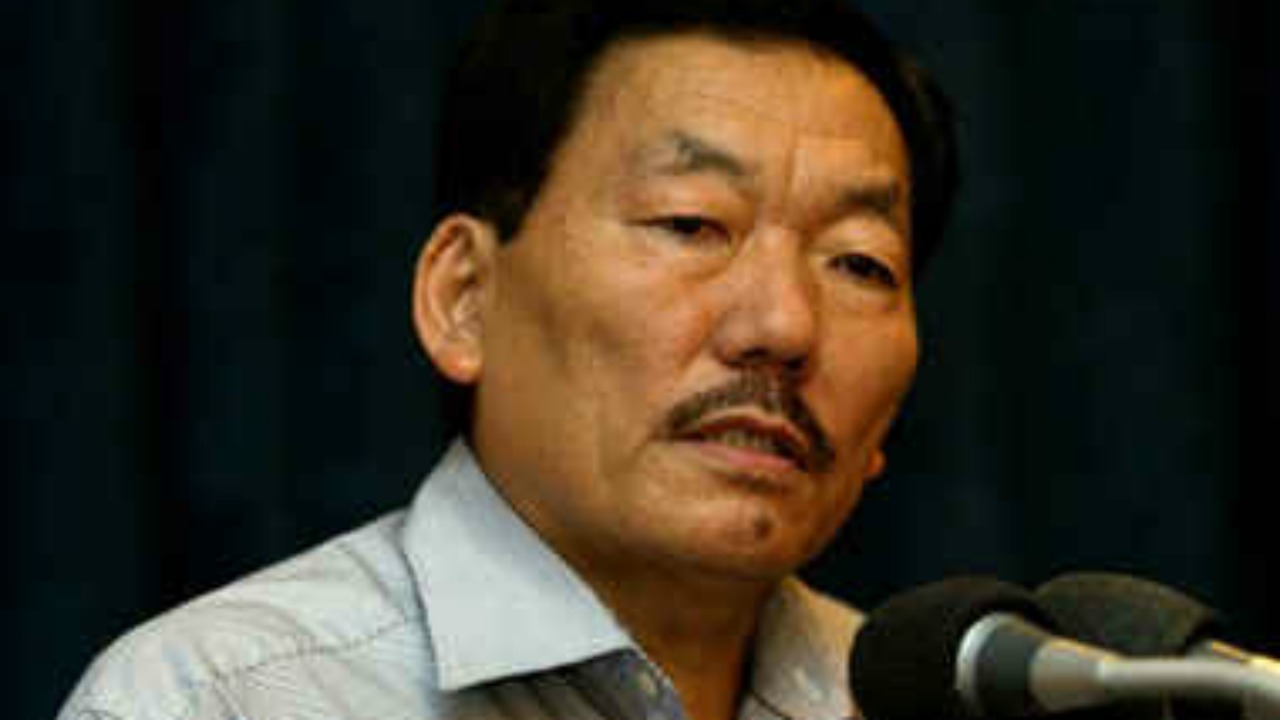 Sikkim Chief Minister Pawan Kumar Chamling announced that local residents of the state will be banned from accessing online betting and gaming parlours set up by Golden Gaming.
In a public meeting in Rumtek town, Chamling stated that going forward, local residents of Sikkim will not be allowed to play at online betting shops. He further warned that if locals are found betting in such shops then Golden Gaming (the only company that is offering licensed online betting in the state at present) will be banned from the state.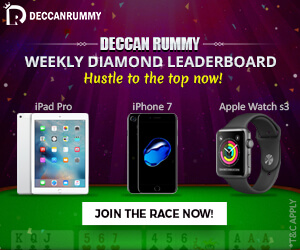 In 2016, the Sikkim government had amended the Sikkim Casinos (Control & Tax) Rules to ban persons residing in the state from entering casinos. However, at that time, the state government at the time did not issue a corresponding notification to amend the rules relating to online gaming and betting parlours, leaving a lacunae in the legal provisions that banned locals from playing in casinos in five star hotels but allowed them to place bets in gaming centres and parlours across the state.
Sikkim is the only state in the country where licensed casinos in five star hotels as well as online gaming and sports betting through intranet parlours is legal.  In 2016, Golden Gaming International Pvt. Ltd. had obtained a license to operate online gaming and sports betting facilities in the state.
Earlier this week, social activist Noel Sharma protested against rampant betting in the online gaming parlours in Gangtok that affected locals. Sharma was later arrested by the police for vandalising Golden Gaming's stall.
Chief Minister Chamling's recent statement assuring that locals would be banned from participating in online gaming kiosks seems to be a reaction to Sharma's protest and alleged act of vandalism.
It is  however understood that the state government has not issued any notification banning locals from accessing online gaming activities yet. A ban on locals from  playing at online betting centres, would require an amendment to the existing Sikkim Online Gaming (Regulation) Act or Rules.